Whether you are preparing for employment, looking to gain a promotion or thinking about a change in career, we believe everyone deserves the opportunity to access quality, affordable training that will enable you to achieve your career goals.
For many Tasmanians, undertaking education or training can be financially challenging, which is why we offer a range of scholarships in partnership with industry, local government and community groups throughout the year.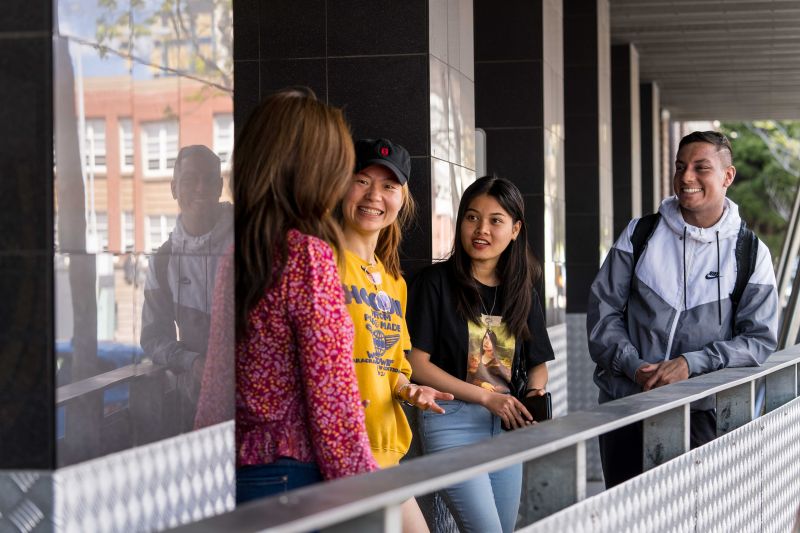 Destination Australia
Destination Australia Scholarships are funded by the Commonwealth as part of the Destination Australia Program.
There are scholarship opportunities for domestic and international students.
Applications open 31 July 2023.