Students
At TasTAFE we aim to provide a welcoming learning environment for all our students that acknowledges and values diversity, enables you to feel valued, respected and safe, and is inclusive of all differences.
Regardless of whether you are launching your career, looking to gain new skills or are looking for a complete career change, TasTAFE offers a wide range of opportunities – and support services – to help you gain the skills you need for the job you want.
Our focus is on providing you with real-world training that is nationally accredited and aligned to the needs of Tasmania's many diverse industries. This means that on completion of a TasTAFE qualification, you'll be walking away with the skills and knowledge currently in demand within your chosen field of study.
Let's get started!
StudentConnect
If you are a current student and need help accessing your course in the online learning environment, want to chat to a librarian about some research materials, or are looking to book an appointment with a Student Support team member, visit our StudentConnect page.
SKILL UP for your future!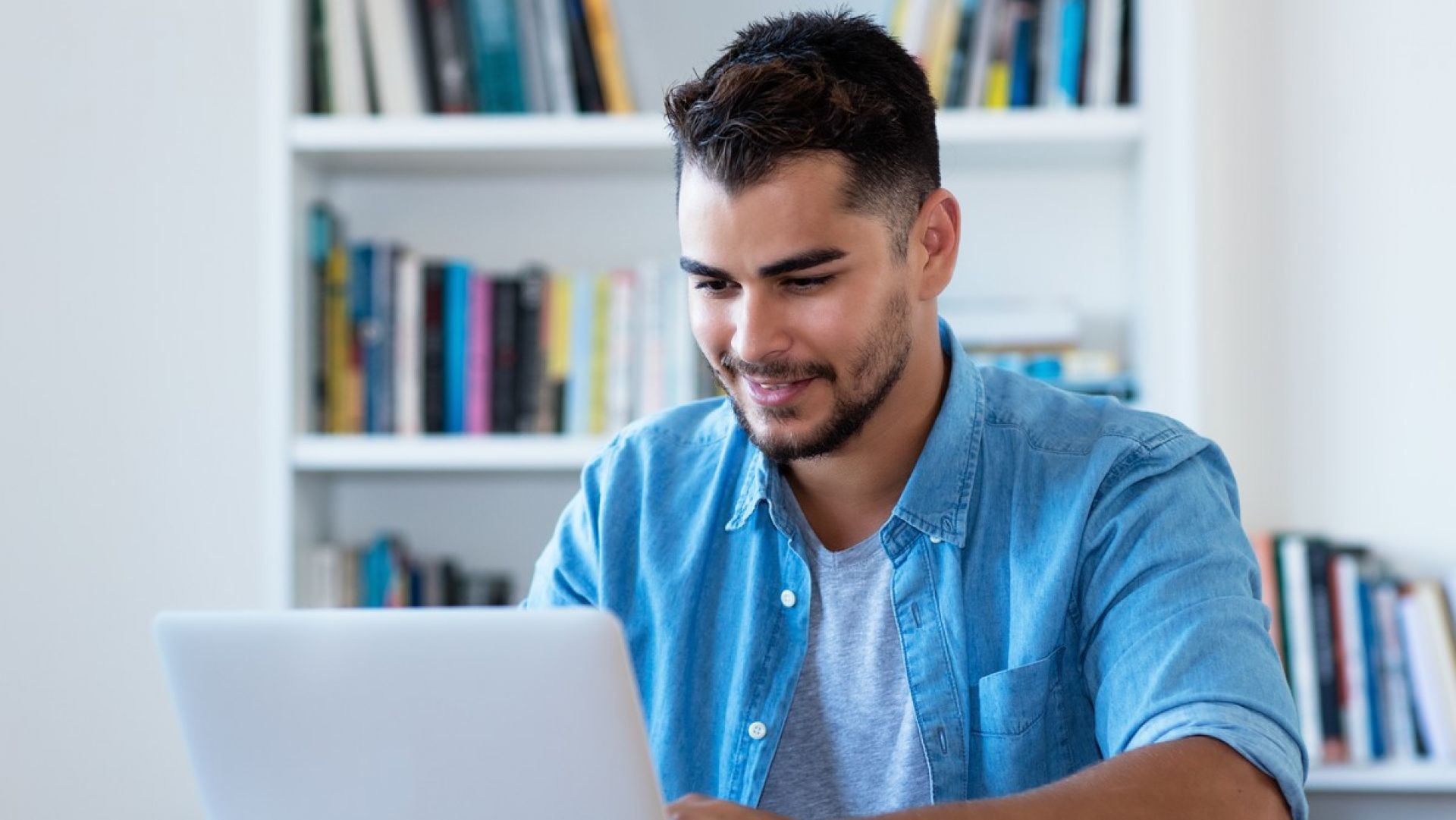 At TasTAFE, we know some people have been doing it tough during the coronavirus period, so we've pulled together a program of online short courses and skill sets, many of which have NO FEES!
SKILL UP will allow you to quickly upskill, reskill or gain new skills, get ready to enter into employment, or prepare yourself to change careers once the economy starts to recover.