StudentConnect
TasTAFE's StudentConnect is a quick link directory for current students to help you connect to different areas of TasTAFE for online support with your learning.
If you can't find what you're looking for, or need some help, contact us via our StudentConnect enquiry form.
Find out more from the links below...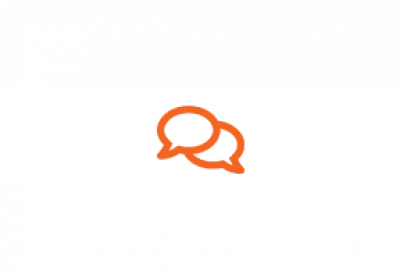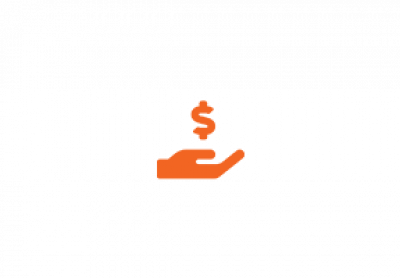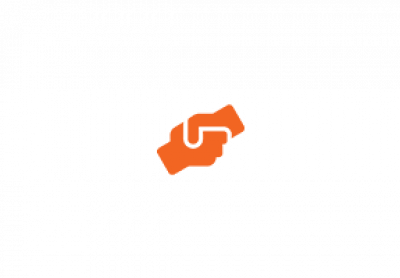 Career advice
Make an appointment for a Career Voyage - a personalised career and study plan that will lead you through a simple career/study decision-making journey.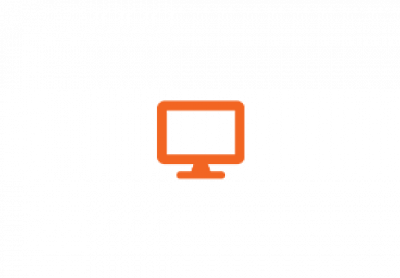 Book a computer
Computers are available for use at TasTAFE Libraries. Visit your local TasTAFE Library to book a computer.