At TasTAFE we believe that the right training can change people's lives. Our teachers, along with staff who provide support behind the scenes, all have a common goal –helping our students succeed.
We're looking for people who share our passion for transforming lives to work with us.
At TasTAFE you'll enjoy a range of benefits including:
A friendly and supportive workplace where you'll work alongside like-minded people who put our students at the centre of everything they do.
Family friendly working hours
Plenty of flexibility for a great work/life balance
Up to 10 weeks' leave for teachers
Access to free and confidential employee assistance programs.
A diverse and inclusive workplace
Opportunities to return to industry to maintain currency
Interested in becoming a TasTAFE teacher? Contact our recruitment partner Harrison McMillan. You can also check out our teaching vacancies page below to find out everything you need to know about becoming a TasTAFE teacher.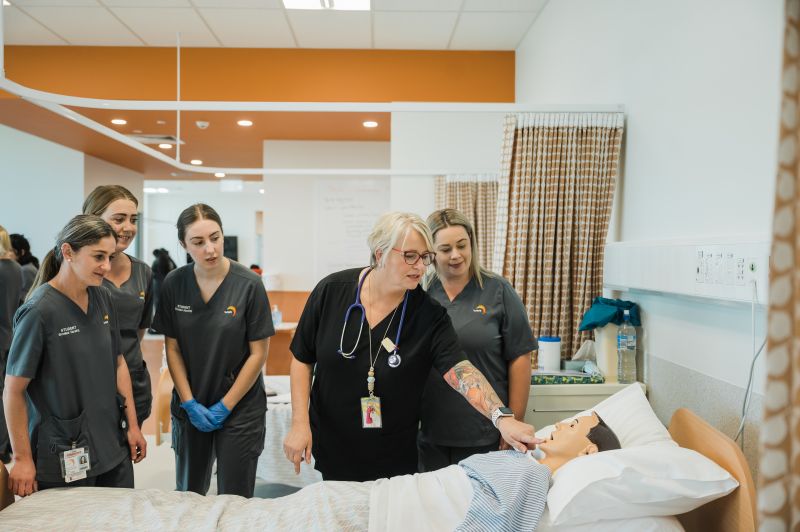 Teaching Vacancies
We pride ourselves on offering a range of benefits and support the development of our staff, with plenty of flexibility to maintain a healthy work-life balance.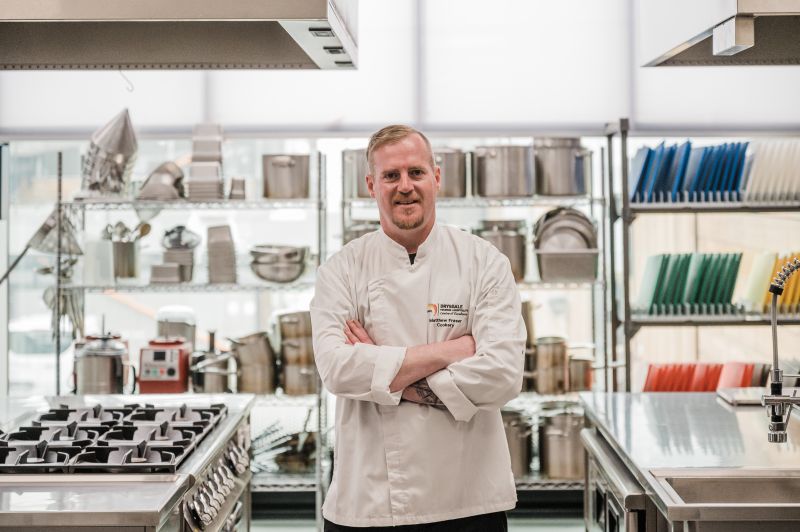 Teaching Registers
Register your interest in a fixed term/casual teaching role with us by joining one of our Teaching Registers.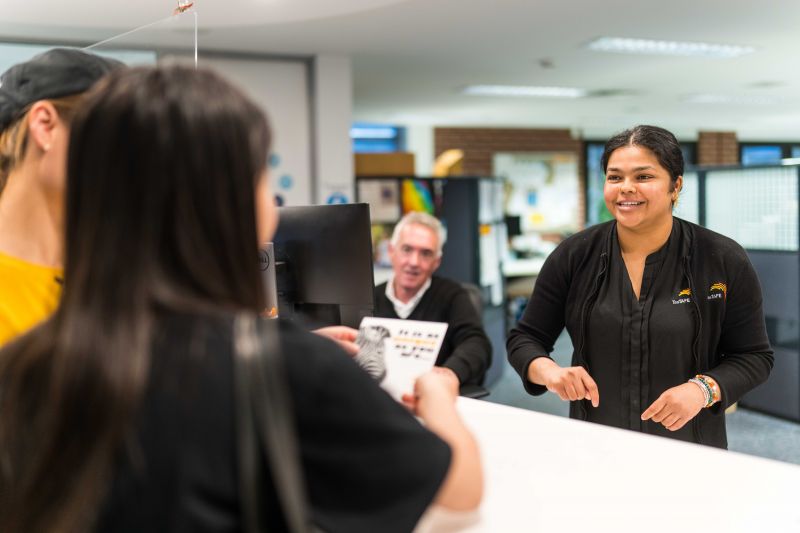 General Staff Vacancies
Our skilled employees live and work in the very communities that benefit from the skills, education and training we provide, and we're always on the lookout for people who are as passionate about teaching and training as we are!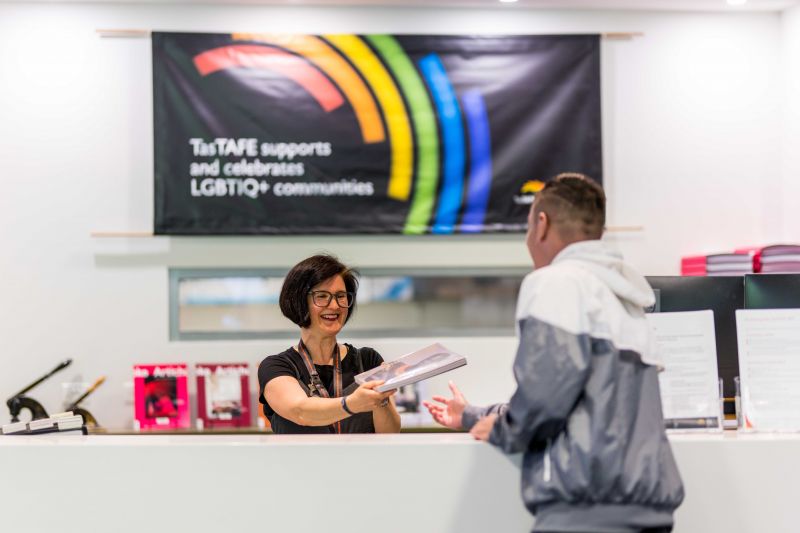 General Staff Registers
Register your interest in a fixed term/casual role with us by joining one of our Staff Registers.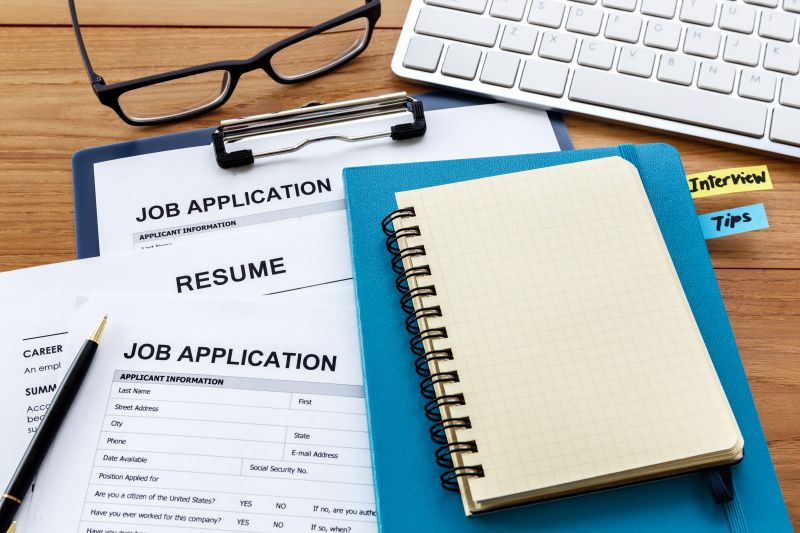 How to apply
When considering applying for a general staff vacancy within TasTAFE, this information is designed to assist potential applicants.