International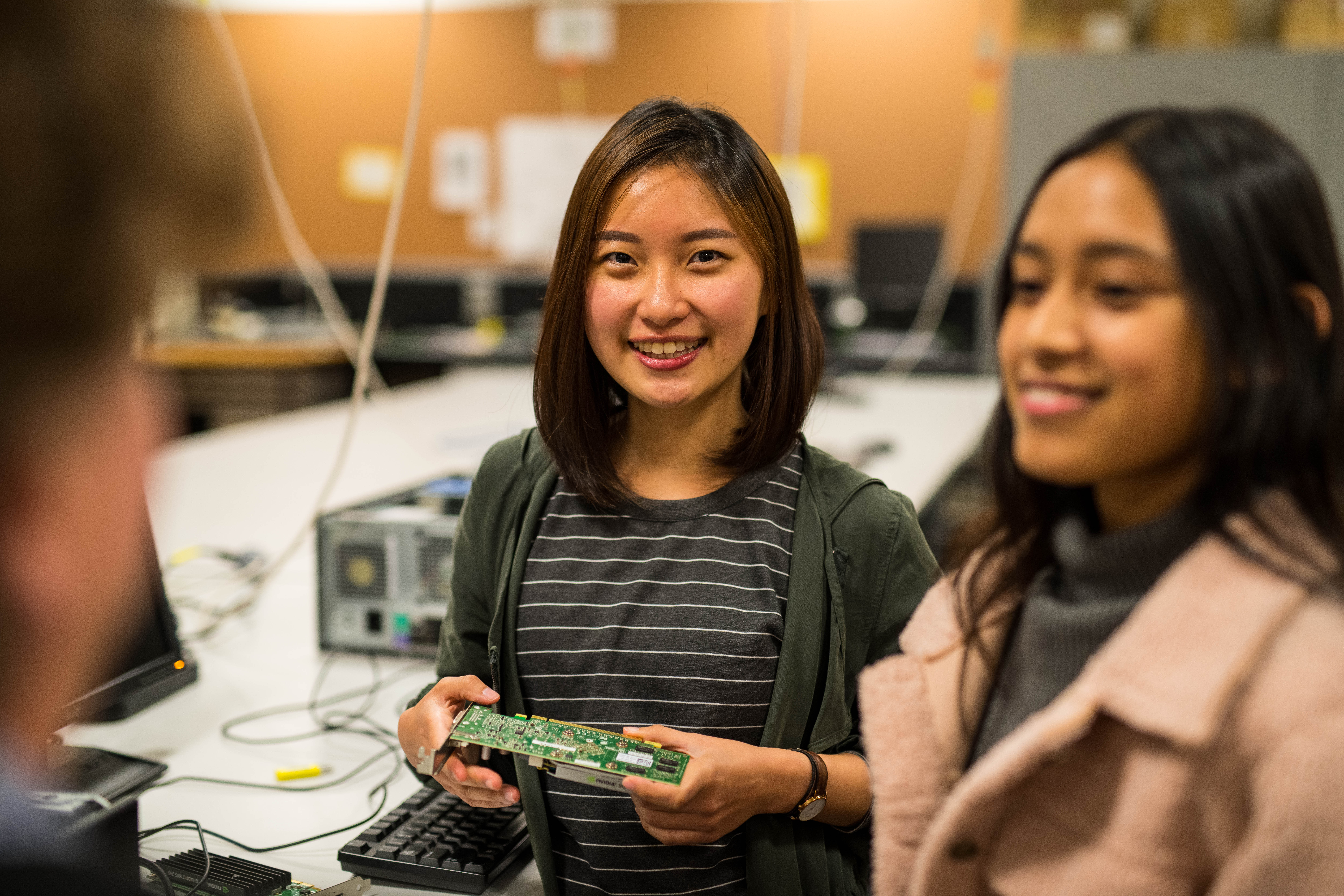 Thinking of studying at TasTAFE?
If you have any questions about studying in Tasmania, or if you'd like to apply to study at TasTAFE, you will need to contact the Government Education and Training International (GETI) unit, which is the representative of TasTAFE's international programs.
GETI's International Admissions team can answer your questions about:
courses at TasTAFE, including English language courses
fees and payment options for courses
exchange program opportunities with overseas schools or Vocational Education and Training institutions
student visas
education for your school aged children.
For more information on courses offered at TasTAFE – including fees – please visit the GETI website.
You can also contact GETI directly on +613 6165 5727 or email info@geti.tas.gov.au
International student support
We understand that leaving home to study in another country can be as overwhelming as it is exciting – which is why we ensure every international student has access to the support and advice of an International Student Advisor.
Our International Student Advisors are here to assist you on your education and training journey at TasTAFE, and will do their best to make your stay in Tasmania as productive and enjoyable as possible.