Applications now open for Semester 1, 2021
If you are building your career, changing direction, or want to become better at what you already do, let TasTAFE help you achieve your career goals in 2021!
Find your next course!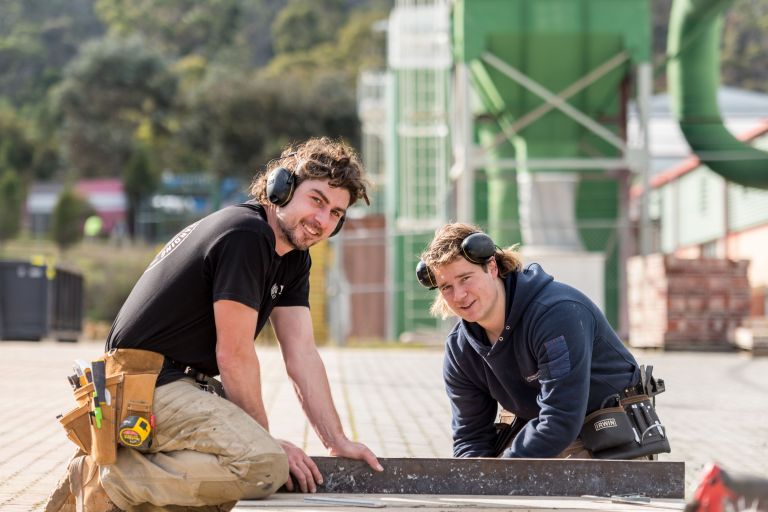 Need help applying?
Congratulations for deciding to take the next step!
Visit our Apply & Enrol page for easy instructions and short video on the application process.
Apply & Enrol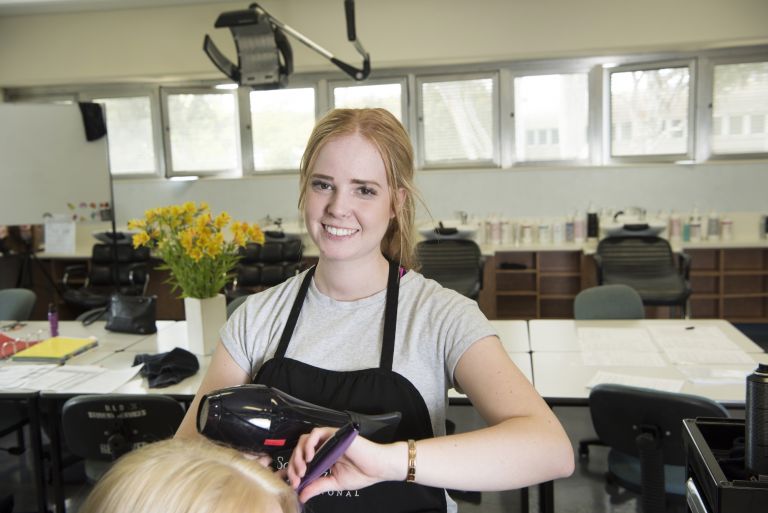 Courses starting soon - APPLY NOW!
It's not too late to undertake a short course or skill set in 2020.
Now more than ever, it's vital that Tasmanians have the skills they need to find work, up-skill or re-train for the future.
Check out:
We also have a limited number of courses in Agricultural, Community Services, Design, Electrotechnology, Health, Tourism and Hospitality, Training and Assessment, Work Health & Safety and High Risk Licensed Skills.
If you have lost your job as result of the impacts of COVID-19 you may be eligible for Rapid Response Skills Training Support Funding.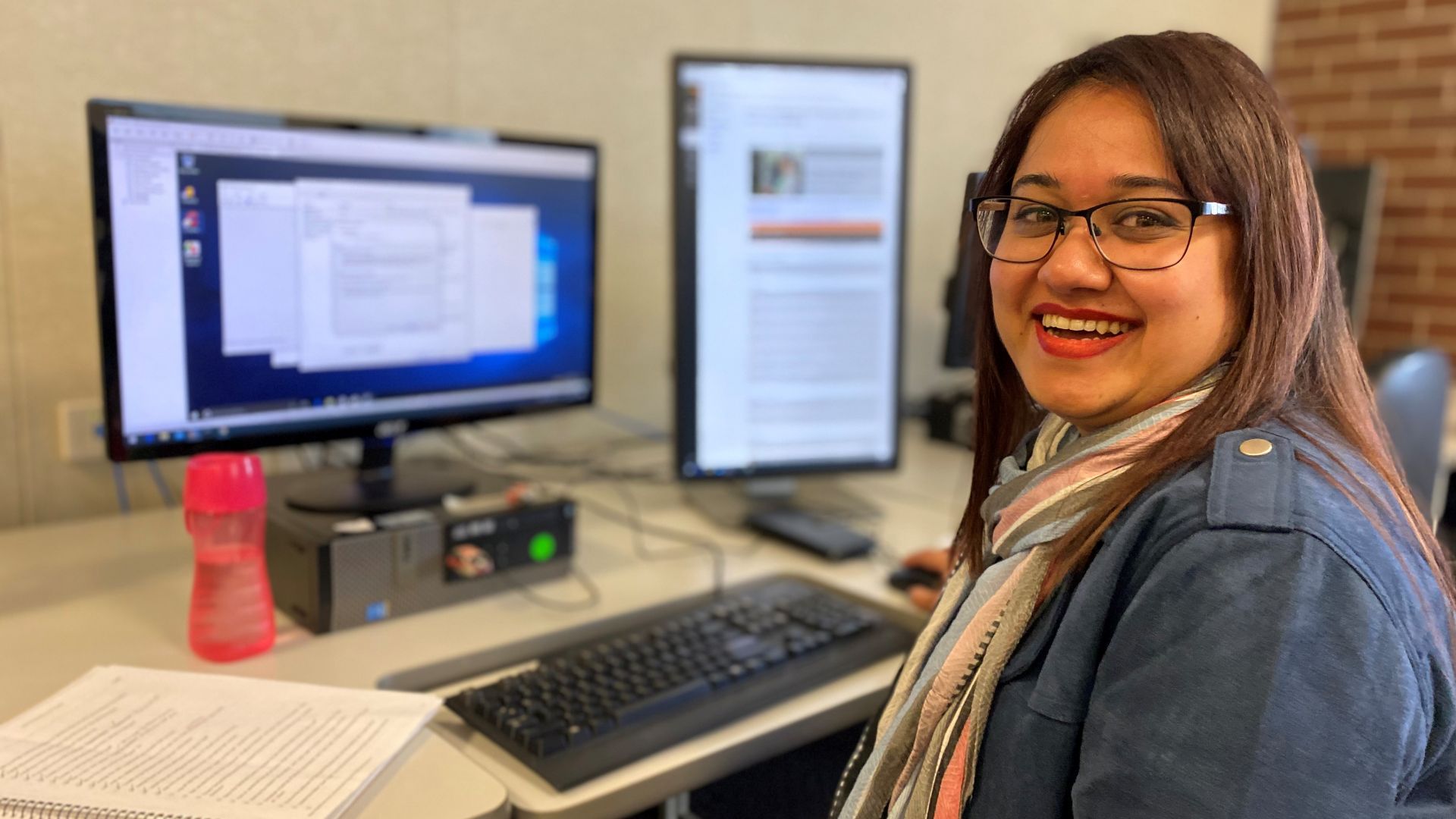 Short courses
We offer a wide range of short courses, enabling employers to multi-skill their workforce, improve productivity and expand workforce capability. Individuals are also able to enhance skills by undertaking short courses in a range of industry areas.
Find your next short course
Semester 2, 2020
Now more than ever, it's vital that Tasmanians have the skills they need to find work, up-skill or re-train for the future. To ensure we can continue offering training throughout the COVID-19 period, we are offering a range of online qualifications.
Discover more about Semester 2
Diplomas & Advanced Diplomas
Diploma and Advanced Diploma qualifications area the highest level of study available through TasTAFE. Gaining a Diploma or Advanced Diploma level qualification will give you the skills and knowledge you need to seek employment in supervisory roles across a wide range of industries.
Search Diplomas and Advanced Diplomas
Why TasTAFE?
Bronte Richardson has always had a passion for design and production. In Year 10, her design teacher recognised her potential and suggested she apply for a school-based apprenticeship that was being offered by Direct Edge Manufacturing.
As a school-based apprentice, Bronte was able to combine work at Direct Edge Manufacturing with a Certificate III in Engineering-Technical at TasTAFE and study at Hellyer College. She is thrilled to be employed in her dream career - engineering.