The results are in! - WorldSkills Regional Competitions
In 2022, TasTAFE worked with WorldSkills Australia and Skills Tasmania to host 12 WorldSkills Regional Competitions on our campuses.
Well done to everyone who competed - it was great to see so many young people challenging themselves and striving for excellence by taking part in these skill competitions.
The WorldSkills Australia competitions are Australia's biggest vocational education and excellence competitions. They see vocationally-trained participants challenge themselves to achieve excellence against their industry peers in practical skills challenges.
Regional competitions are the first step in a WorldSkills journey that can take participants to the national competitions to compete against Australia's best trades and skills talent. Regional competition gold medal winners may have the opportunity to represent Tasmania at the WorldSkills Australia National Championships in Melbourne in August 2023. The team will be announced in early 2023.
A big thanks to WorldSkills Australia, Skills Tasmania, TasTAFE staff, employers and industry representatives who made the competitions possible and supported the competitors. And thank you to everyone who took part!
Check out all the results and photos below:
Regional Competition Results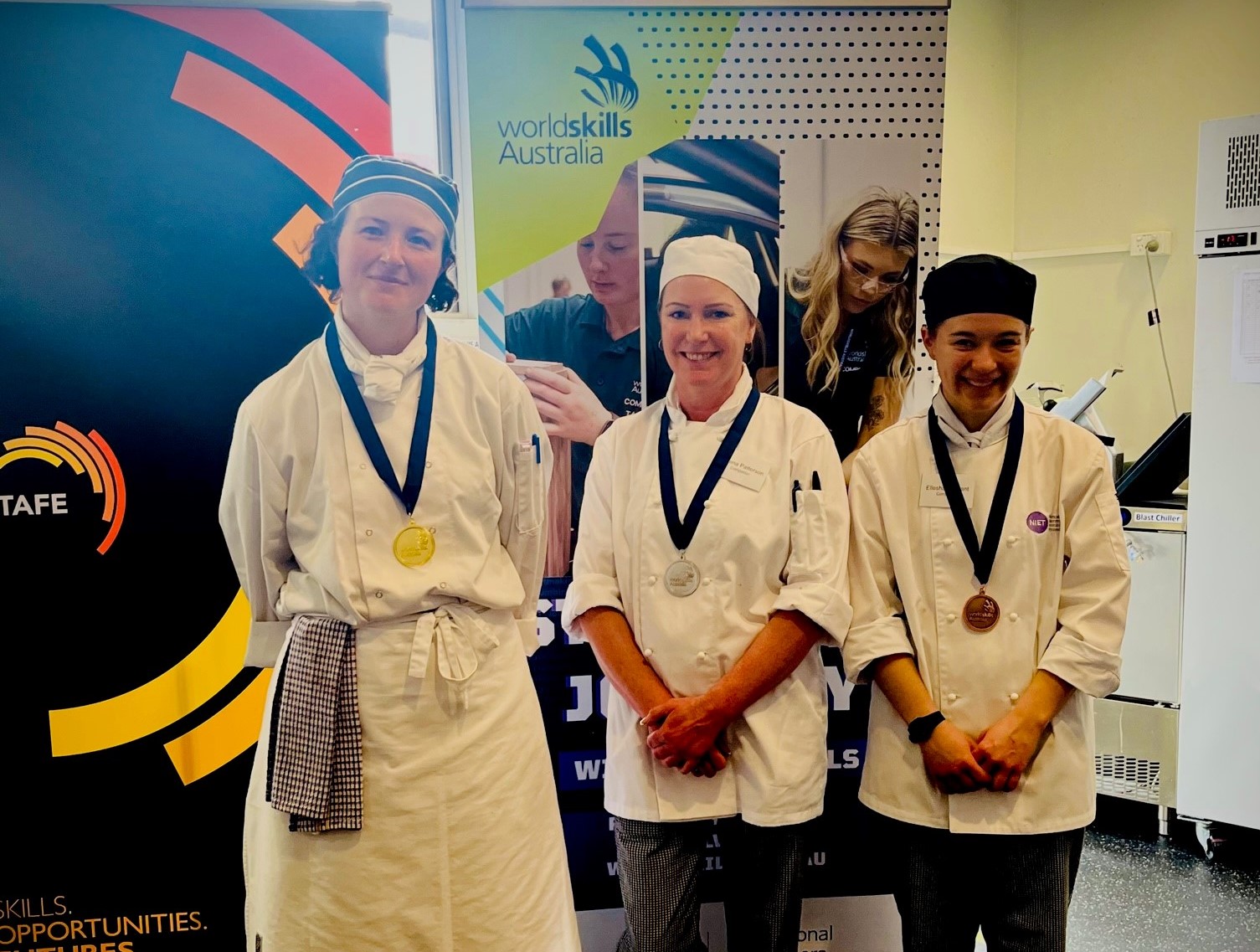 Cookery – 24 August (Drysdale Launceston)
Marissa Hardwick
Treena Patterson
Ellesha Meurant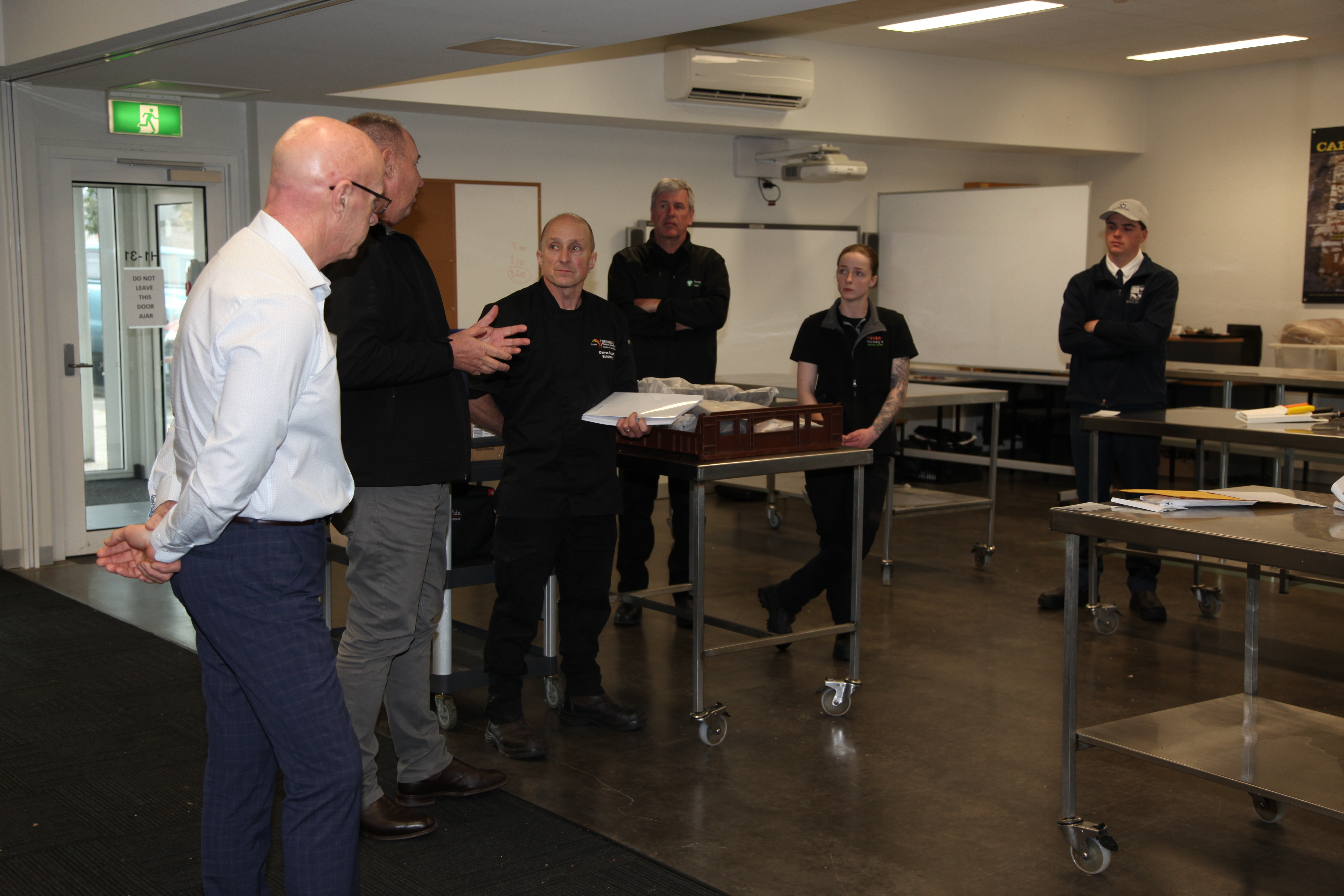 Retail Butchery – 24 August (Drysdale Launceston)
Jessica Bartles
Cameron Gray
Austen Perry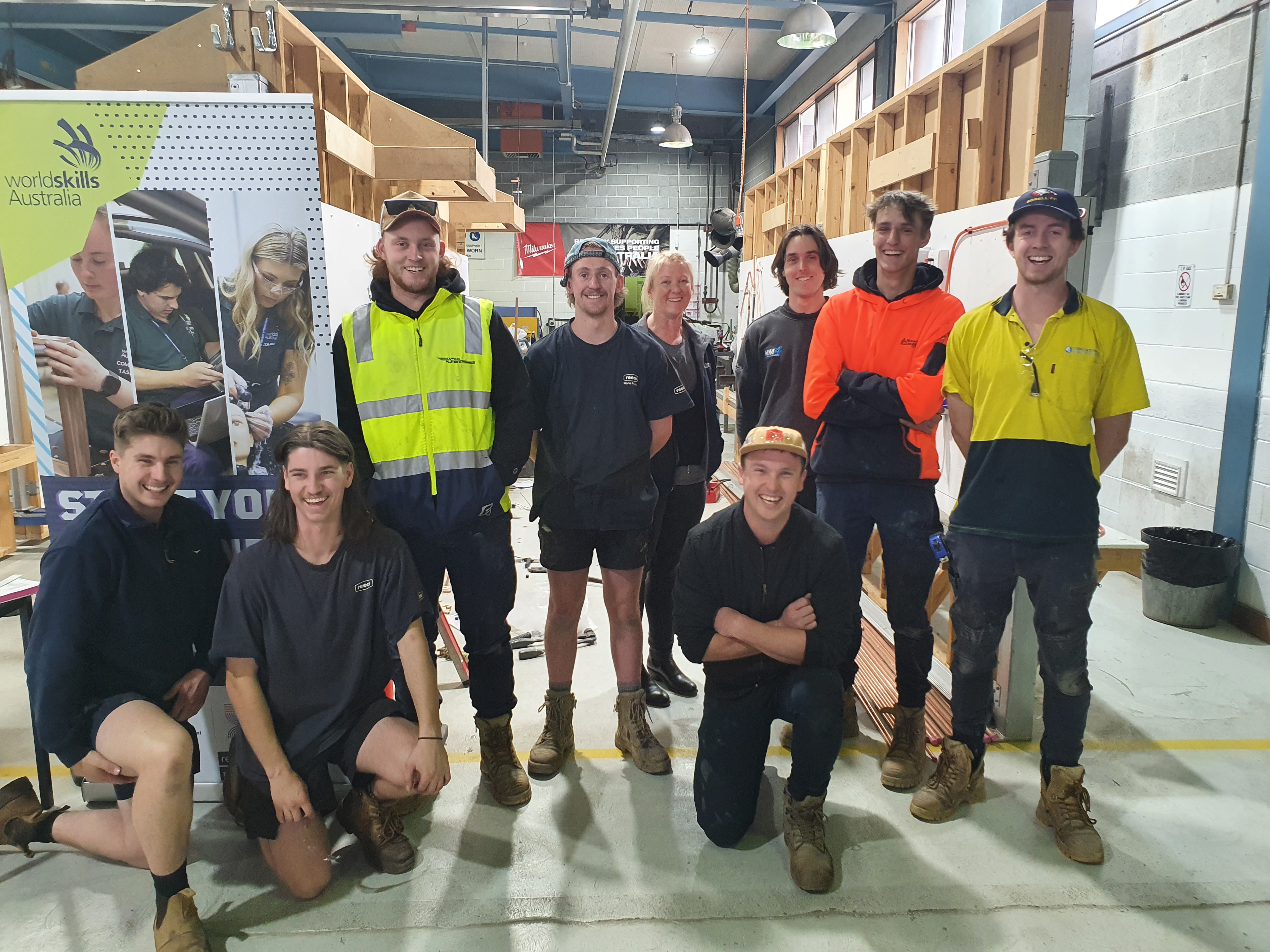 Plumbing and Heating – 14 October (Claremont Training Facility)
Kynan Manning
Connor Tew
Sam Mclagan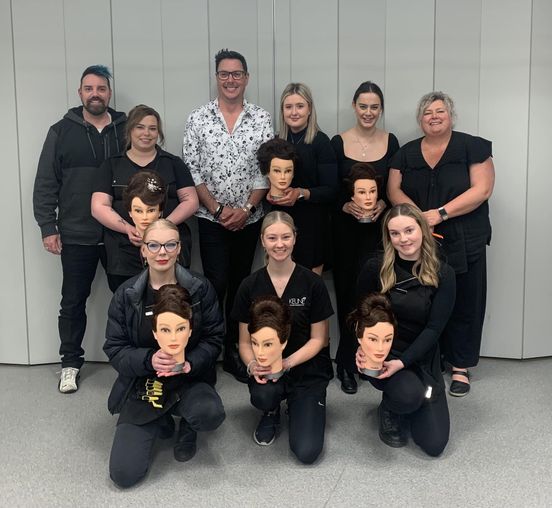 Hairdressing – 30 October (Campbell Street Campus)
Emily Geard
Kay-Cee Johnson
Olivia Bray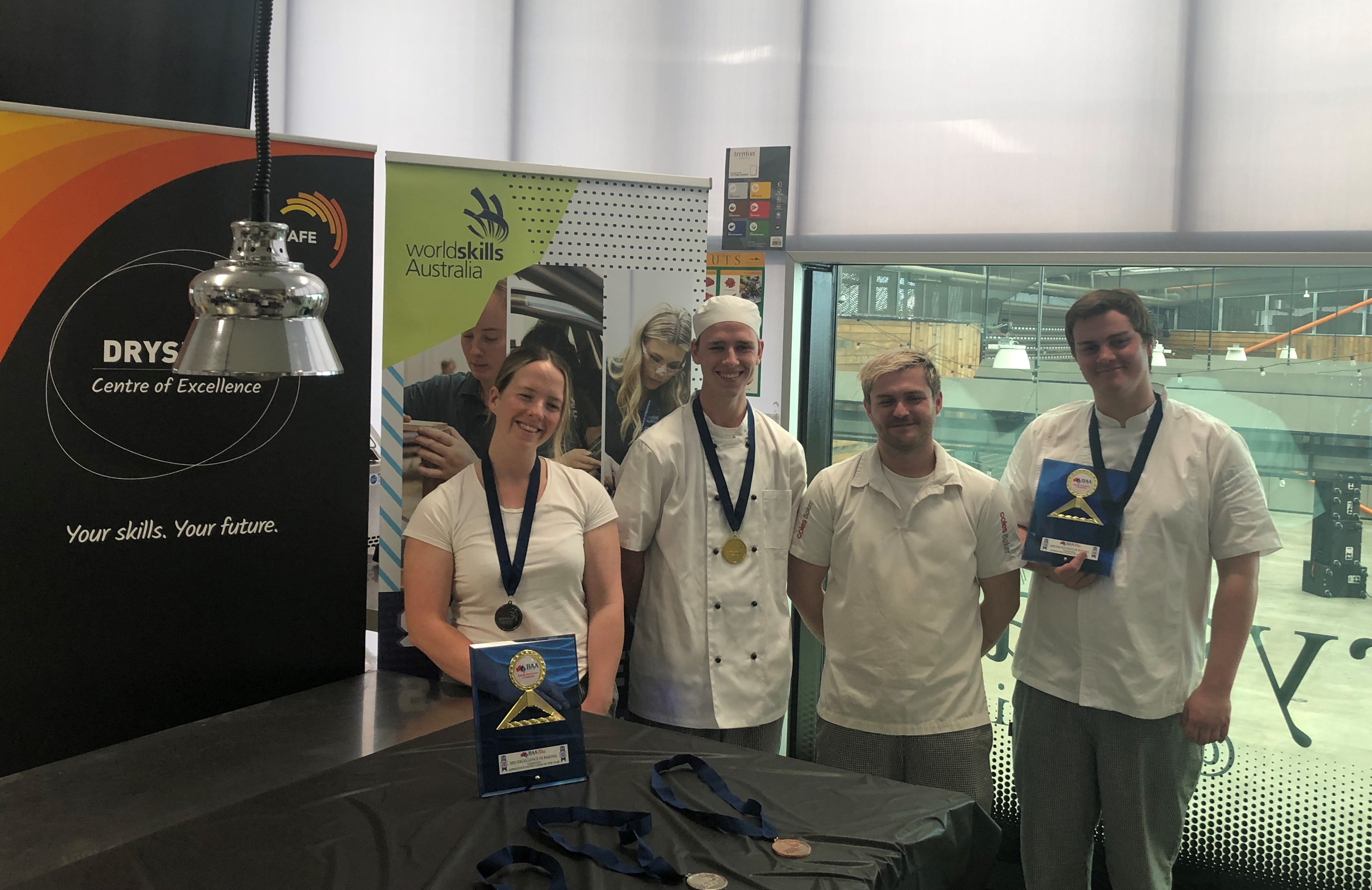 Retail Baking - Bread – 8 November (Market Square, Devonport)
Bjarke Svendsgaard
Alice Loone
Isaac Reeve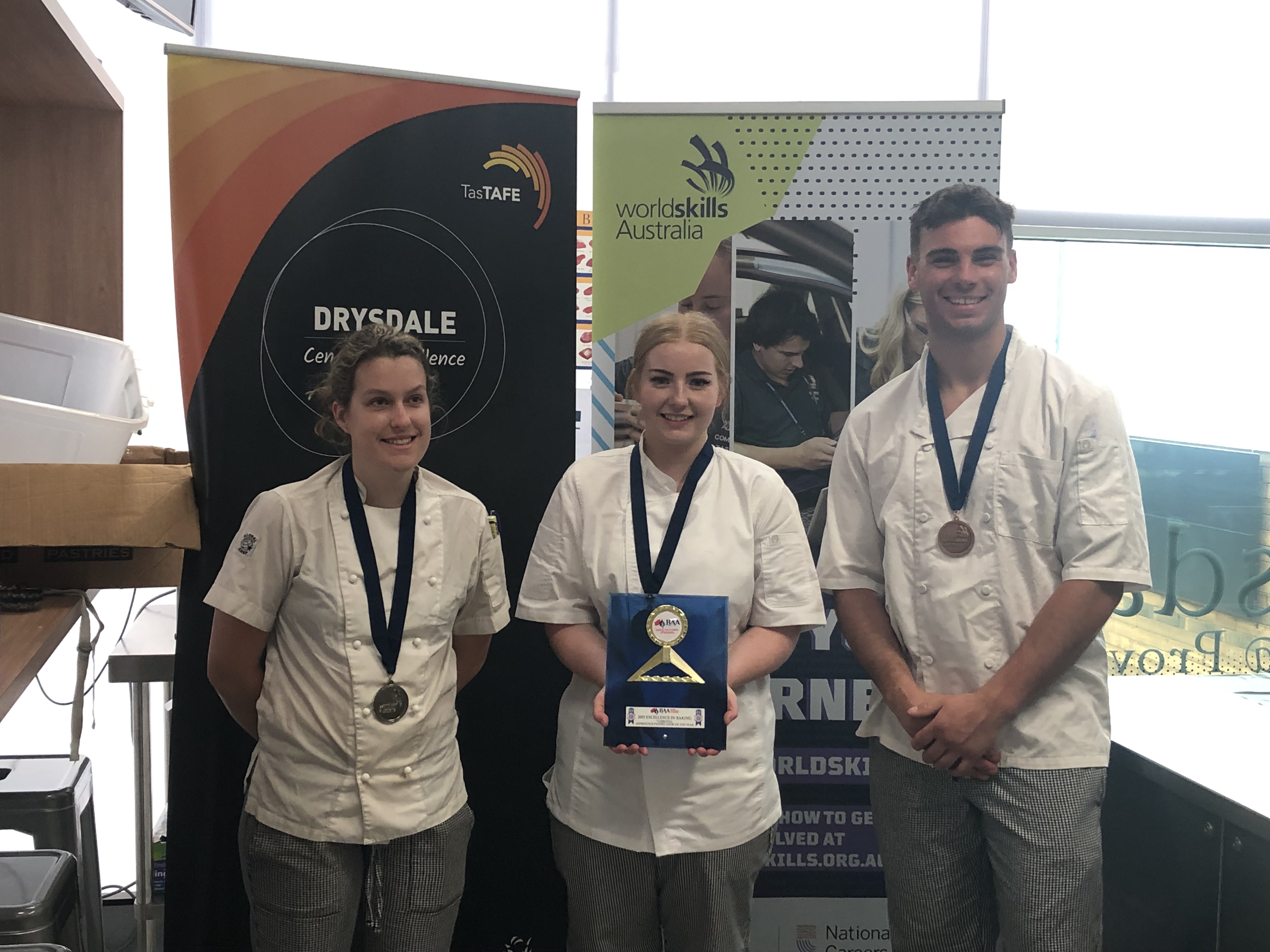 Patisserie – 9 November (Market Square, Devonport)
Sophie Weeding
Zoe Campbell
Job Chapman
Construction Steel Work – 6 October (Alanvale Campus)
Harvey Jacka
Josh Rockliff
Liam Young
Sheet Metal Technology – 6 October (Alanvale Campus)
Sajlim Beard
Hilton Colebeck
Jonty Watson
Welding – 6 October (Alanvale Campus)
Beau Malkin
Max Gluskie
Cooper Jackson
Cabinet Making – 8 October (Alanvale Campus)
Travis Dunkley
William Lawrie
Isaac Rayner
Carpentry – 8 October (Alanvale Campus)
Ben Millington
Tristan Evans-Craig
Lucas Hlis
Beauty Therapy – 24 October (Alanvale Campus)
Cassie Burnett
Lucy Champ
Leah Pearce