Many of us remember that one teacher who made a big impact on us. What if you could be that person for someone else?
We're looking for experienced and motivated people to join our dynamic teaching team.
As a TasTAFE teacher you can enjoy a range of benefits while continuing to support your industry by sharing your skills and knowledge and helping to train the next generation.
Interested in a permanent teaching role? Contact our recruitment partner Harrison McMillan.
Or view our Teaching Registers for a range of fixed term and casual positions.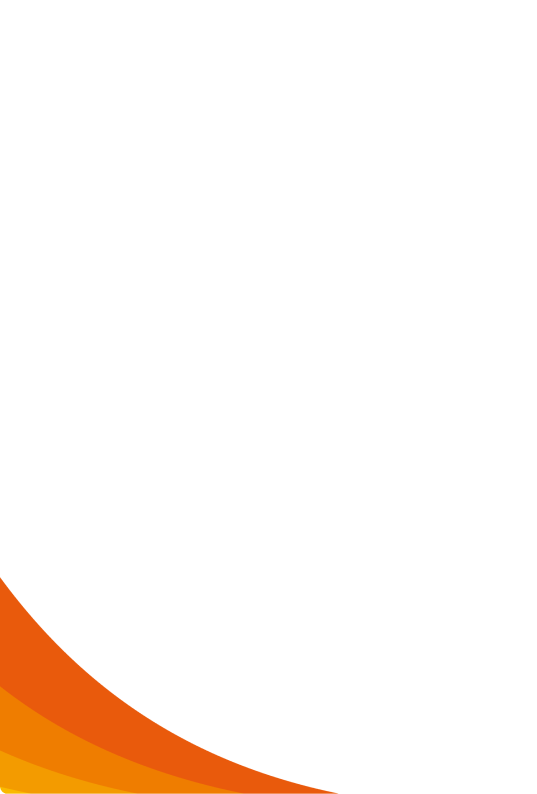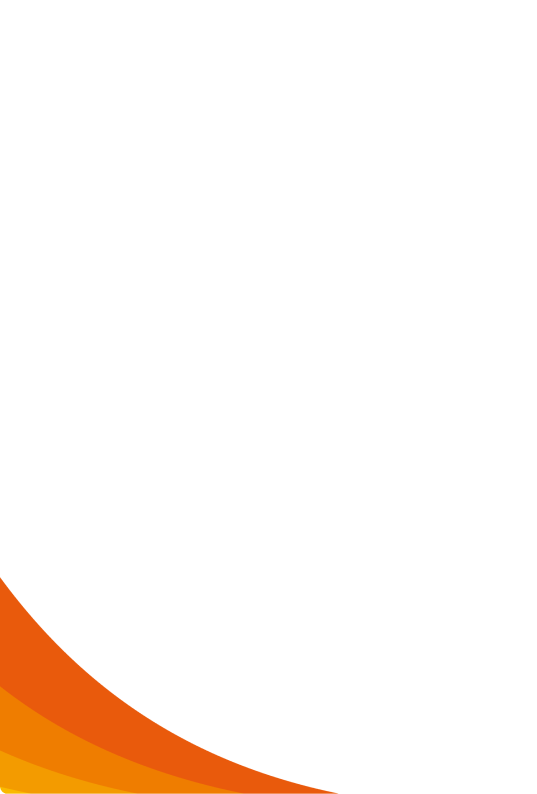 Becoming a TasTAFE Teacher - Everything you need to know
So how can you become a TasTAFE teacher and what skills and qualifications do you need?
Our 2022 VET Teacher of the Year, Cookery Teacher, Matthew Fraser, answers all your questions:
Mark Johnson – TasTAFE Plumbing Teacher
Jane Williams – TasTAFE Nursing Teacher
Matthew Fraser - TasTAFE Cookery Teacher