Team Tasmania wins five medals at WorldSkills Australia National Championships
Published on: 28 Oct 2021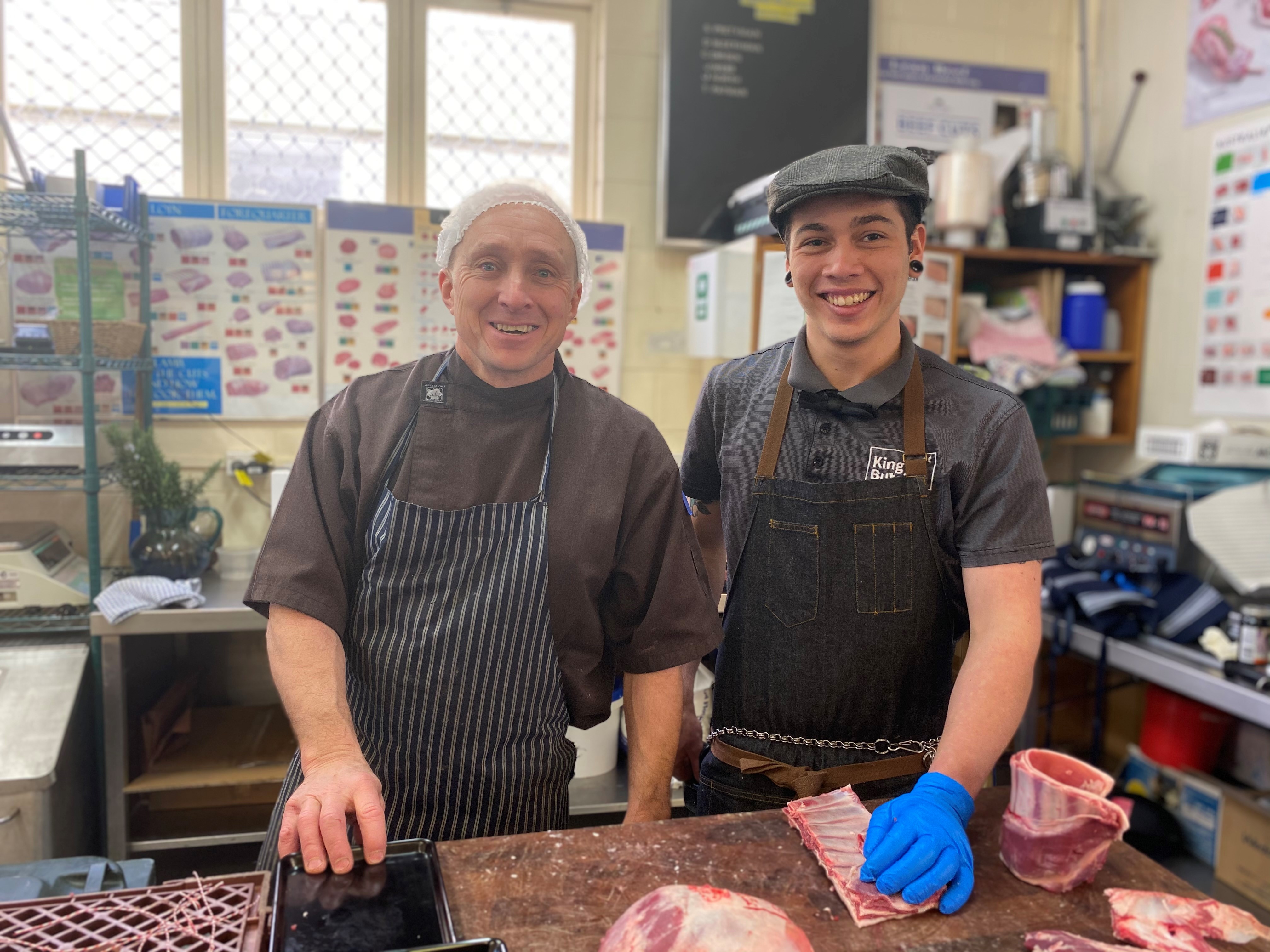 Five TasTAFE-trained apprentices and former apprentices have won medals, including three gold medals, at Australia's biggest vocational skills competition.
The WorldSkills Australia National Championships see vocationally-trained competitors compete against their industry peers from around the country in practical skills challenges across a range of industry areas.
The WorldSkills Australia National Championships were held in Perth, WA, in August, with Team Tasmania able to attend along with WA teams. Teams in other states competed remotely in their home states over the last two months due to the COVID-19 situation.
Team Tasmania competed across eight categories with five team members bringing home a medal. All medalists and team members were trained at TasTAFE as well as in their workplaces, and some of our teachers also acted as mentors and national judges for the competitions.
Congratulations to the medalists below and all of the eight Tasmanian team members who competed:
Doug Scott: Gold – Retail Butchery (pictured with TasTAFE Butchery teacher, Darren Scott)
Carly Bird: Gold – Cabinet Making
Ben James: Gold – Carpentry
Evan Cripps: Silver – Auto Electrical
Jake Scott: Bronze – Bricklaying
Team member McKenzi Maher was also recognised with a Medallion of Excellence in Hairdressing.