TasTAFE-trained Tasmanian team head to WorldSkills National Championships
Published on: 20 Aug 2021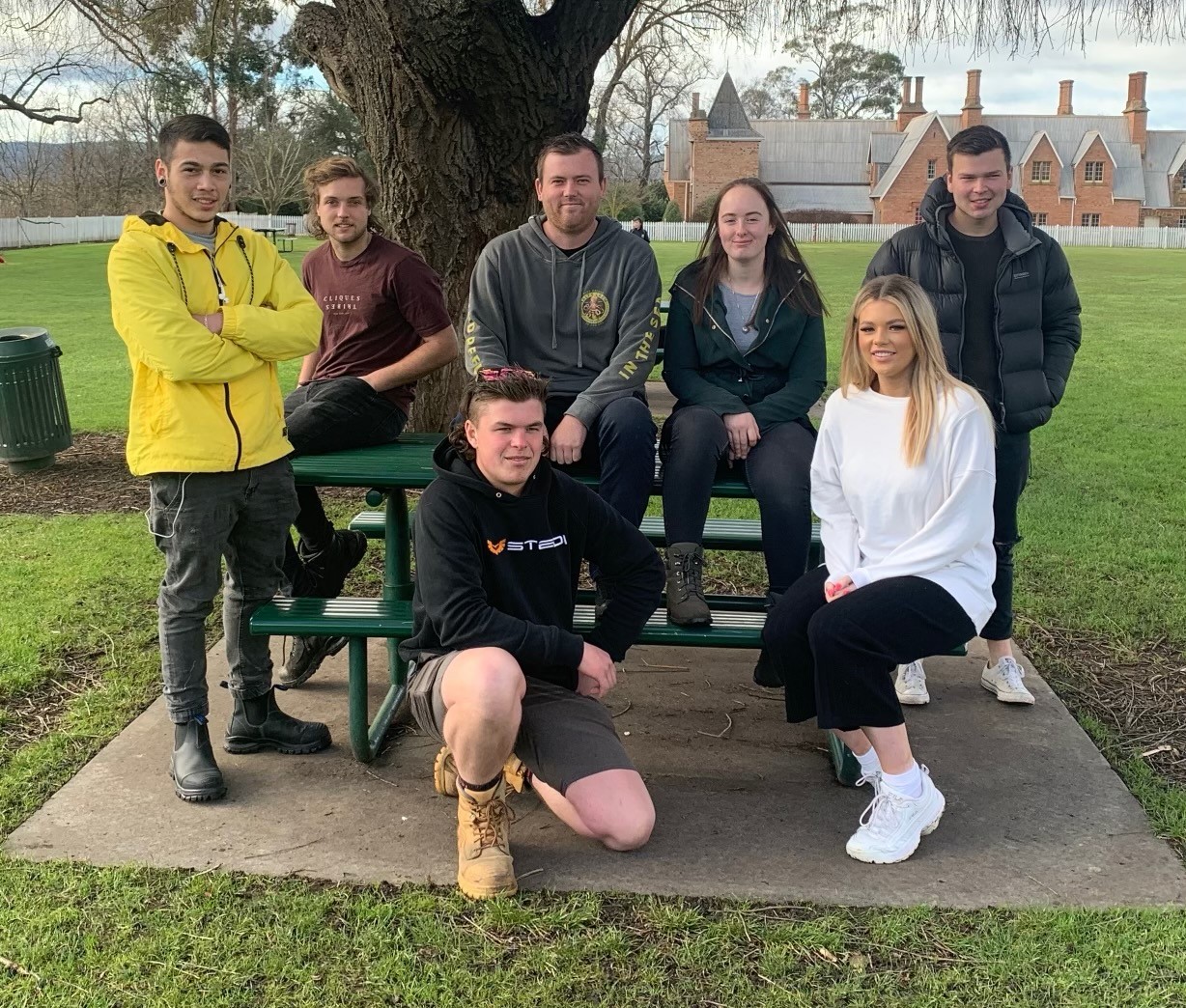 Best of luck to the eight TasTAFE-trained apprentices and former apprentices who will represent Tasmania at the WorldSkills National Championships in Perth, Western Australia from 26-28 August.
Held during National Skills Week, which runs from 23-29 August, the championships are Australia's biggest vocational education and excellence competition. Over three days, vocationally-trained competitors bring their best to the national stage and compete against their industry peers from around the country.
Due to the evolving Covid-19 situation across the country, the format of the 2021 WorldSkills Australia National Championships has shifted to accommodate border control measures Australia-wide. At this time Tasmania and WA teams are still able to attend the central competition venue at the Perth Convention and Exhibition centre while others will compete remotely at various locations in their home states.
TasTAFE is proud to have trained all of the eight apprentices and former apprentices representing Tasmania at the national championships. Our teachers have also been helping them with extra training to prepare for the competitions.
At the last national championships in 2018, the Tasmanian team won the Evatt Shield for the best performing region. The Tasmania team won six gold, a silver and two bronze medals.
The WorldSkills Tasmanian team is accompanied by team leaders Rachel Sullivan and Matt Barratt.
The Tasmanian team is:
North-West
Auto Electrical - Evan Cripps
Heavy Vehicle Mechanics – Royce Jackson
Bricklaying – Jake Scott
Sheetmetal Work – Jontey Watkins
North
Cabinetmaking – Carly Bird
Hairdressing – McKenzi Maher
South
Carpentry – Benjamin James
Retail Butchery – Douglas Scott