Draft legislation for TasTAFE released
Published on: 30 Sep 2021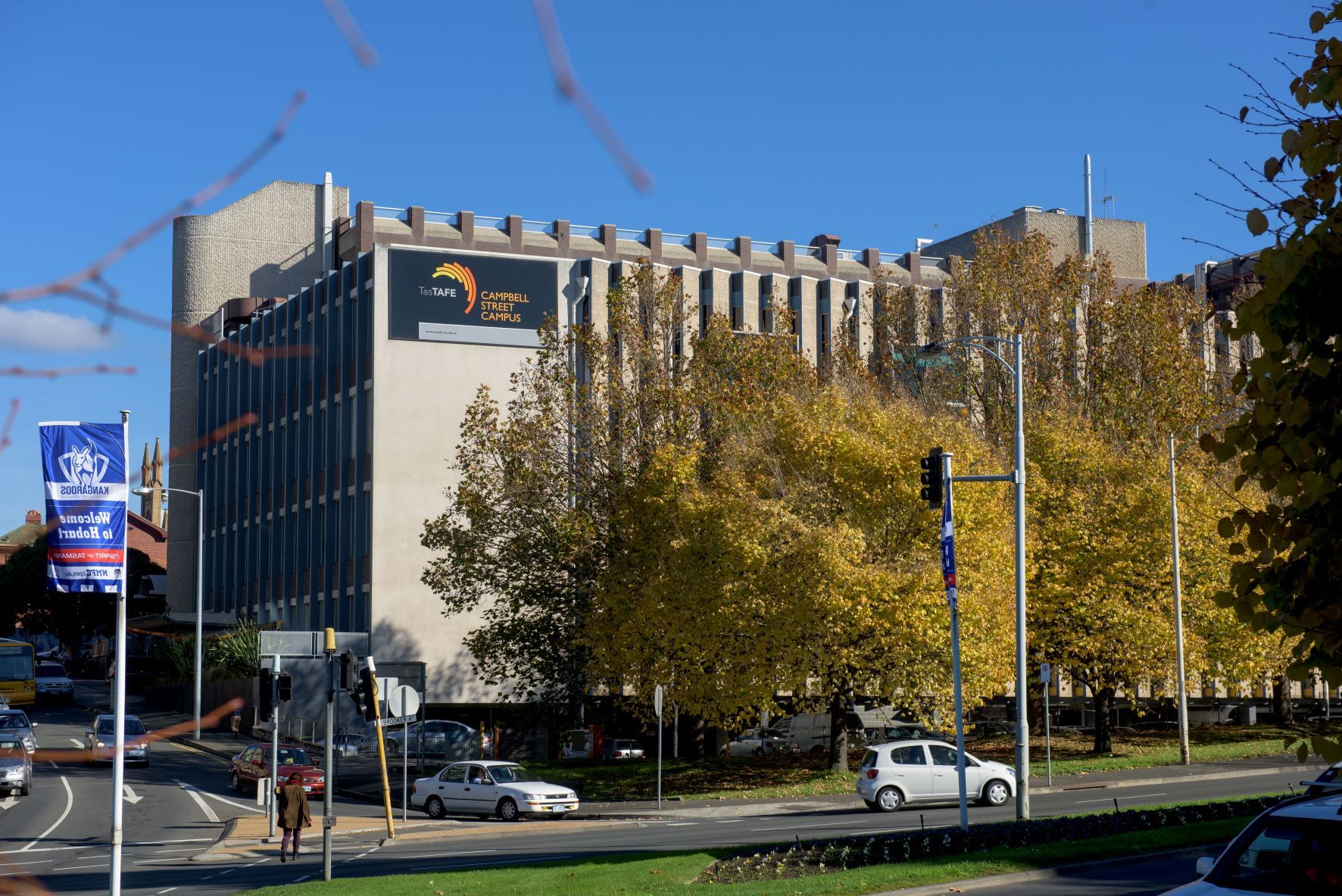 Today (30 September) the Tasmanian Government released draft legislation relating to TasTAFE for public consultation.
The draft legislation outlines the proposed business model for TasTAFE delivering on the recommendations made by the Premier's Economic and Social Recovery Advisory Council earlier this year.
Feedback received through the consultation process will be considered by the Tasmanian Government and will inform the development of the final legislation which is expected to be tabled in the Parliament later this year.
Tasmanians are invited to provide feedback. To view the draft legislation, obtain more information and provide feedback, click on this link: State Growth – TasTAFE Transition. Feedback submissions close at 5 pm on Monday 18 October 2021.