Are you in Year 12 and thinking about your next steps?
Published on: 02 Sep 2021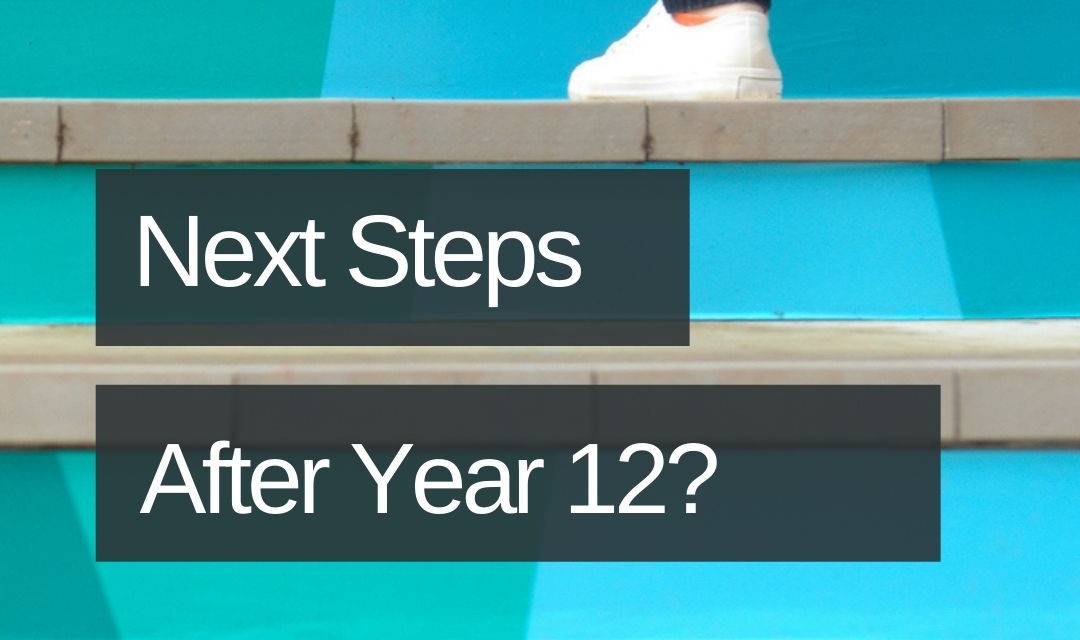 If you are keen to continue studying in 2022, TasTAFE is helping Year 12 leavers continue on a vocational pathway.
Do you meet the below criteria?
Year 12 leaver
Studying (or have completed) a Certificate II or III VET qualification in 2021
Are keen to continue on a VET pathway through to TasTAFE in 2022
If yes, we have pathways for the below industry areas:
✴ Business
✴ Information Technology
✴ Hairdressing
✴ Horticulture
✴ Hospitality
✴ Tourism
✴ Community Services
✴ Design
Take the first step by completing a quick online form – and then we'll be in touch!