Freer Farm Training Facility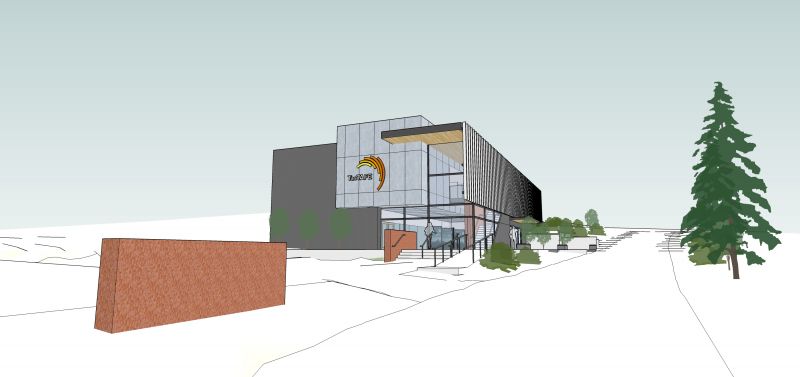 Agricultural Training Centre of Excellence
Developed in consultation with an industry steering committee, it will include a contemporary farm-based learning centre, coupled with an education plan to build industry-relevant skills for now and into the future.
The Centre is currently under construction at Freer Farm and Stage 1 is expected to be completed in early 2023.
About
TasTAFE's Freer Farm Training Facility is just a short two-minute drive from our Burnie Campus on Mooreville Road, and is situated in a picturesque rural setting of rolling hills, dams and watercourses.
Home to a herd of Angus beef cows, Freer Farm is a working farm of over 100 hectares, and provides the perfect location for specialist agricultural training, including nationally-recognised qualifications, short courses and skill sets.
At Freer Farm, you'll have the opportunity to gain hands-on experience with a range of agricultural equipment and machinery, including tractors, forklifts, side by side utility vehicles, quadbikes, and chainsaws, and gain the skills and knowledge you need to work effectively within this growing sector.
Freer Farm is also home to a number of industry-partnered projects which provides students with strong industry links, and valuable hands-on learning experiences in sustainable agricultural practices.
In the future, Freer Farm is set to undergo a significant revitalisation, with an extensive upgrade of infrastructure and equipment, and a contemporary farm-based learning space planned to ensure that our training continues to meet the industry's workforce development needs now and into the future.
Services and Facilities
parking – free onsite
student lunchroom
amenities block
Virtual Tours
Come and immerse yourself by getting a 360 degree view of some of our amazing facilities around the state!