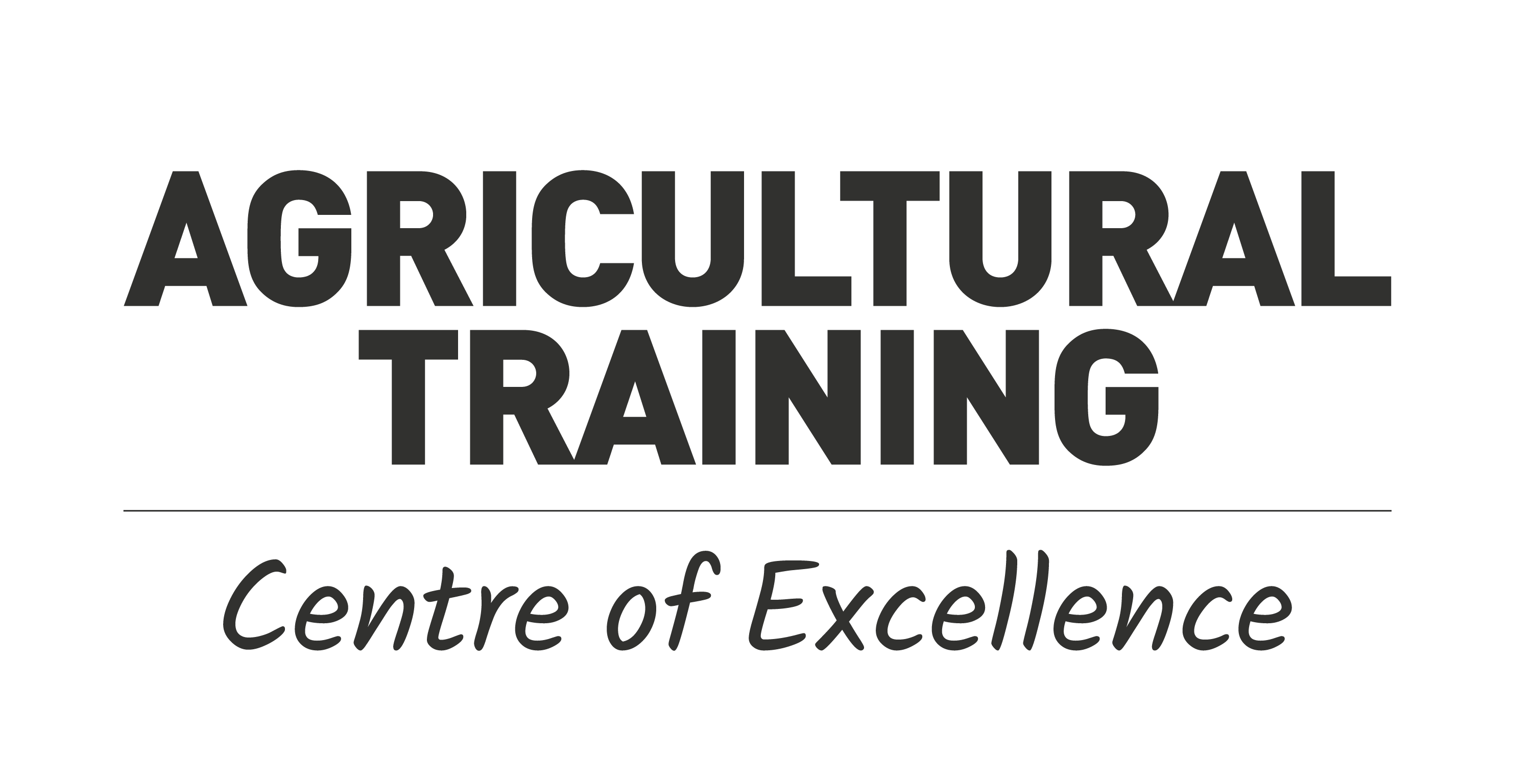 Tasmania has a vibrant agriculture sector that is growing in success and confidence. Building a future workforce that is skilled up and innovative is vital to address skills shortages and support further growth. TasTAFE's $5 million Agricultural Training Centre of Excellence will support the sector through the right skills and training and foster collaboration with industry.
Developed in consultation with an industry steering committee, it will include a contemporary farm-based learning centre, coupled with an education plan to build industry-relevant skills for now and into the future.
About the project
The project is being developed in two stages.
Stage one of is the construction of a contemporary learning centre building. The design and layout of the building will allow students to move seamlessly from classroom-based tasks to practical on-farm tasks. It will include learning areas, breakout spaces, a meeting/conference area and exhibition space along with staffrooms. The building will be equipped with the latest technology, catering for online as well as face to face learning and industry demonstrations and events.
Stage two will include new and upgraded farm infrastructure including stockyards, protected cropping and farm biosecurity, supporting research and innovation.
Location: TasTAFE's Freer Farm, Burnie
Funding: $5 million funded by the Tasmanian Government.
Architects: Philp Lighton Architects
Construction: AJR Construct
Timeline:
The construction design is complete.
A range of site preparation works are already underway.
Construction work is expected to commence at the end of May 2022.
Stage 1 of the Centre is expected to be completed in early 2023
Architect's visualisations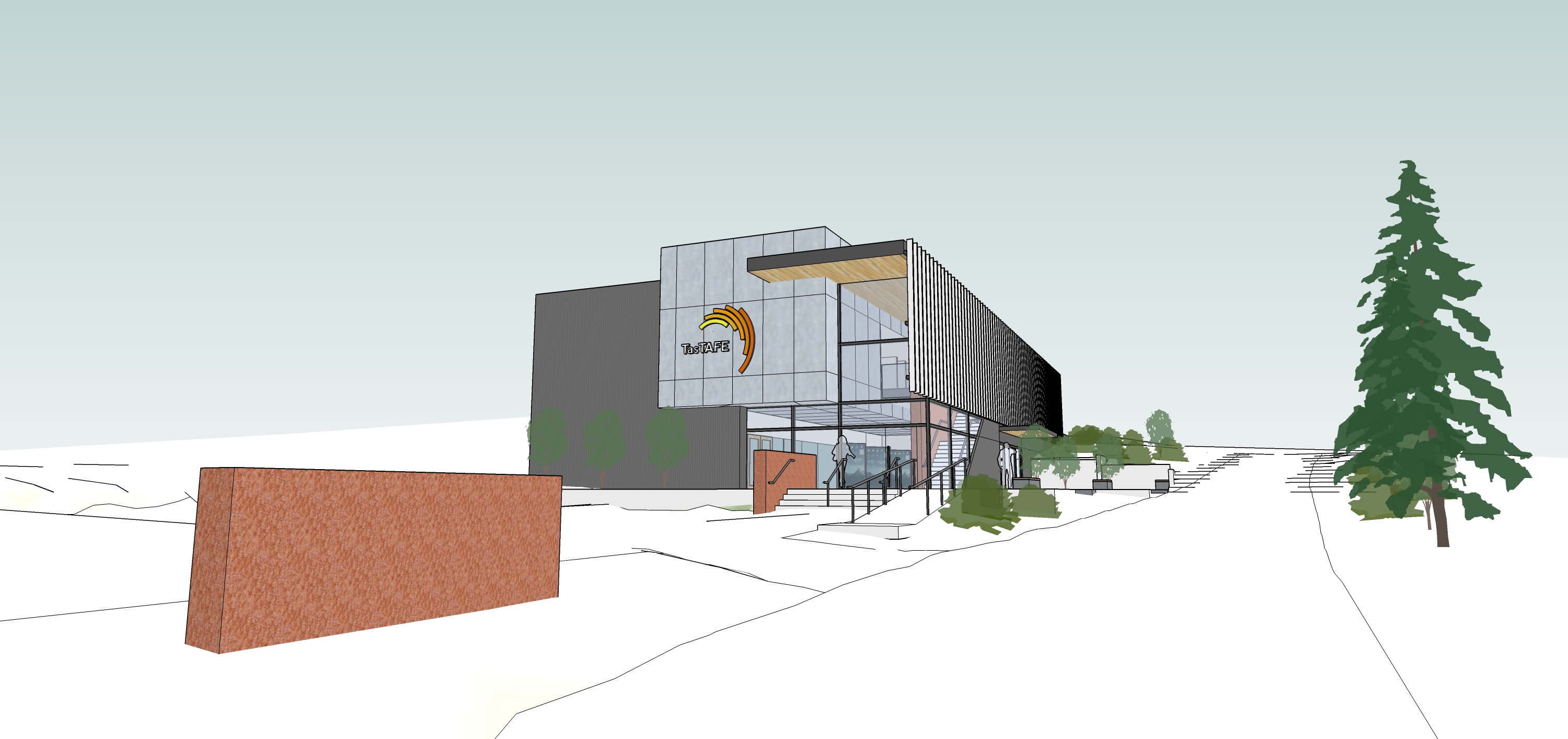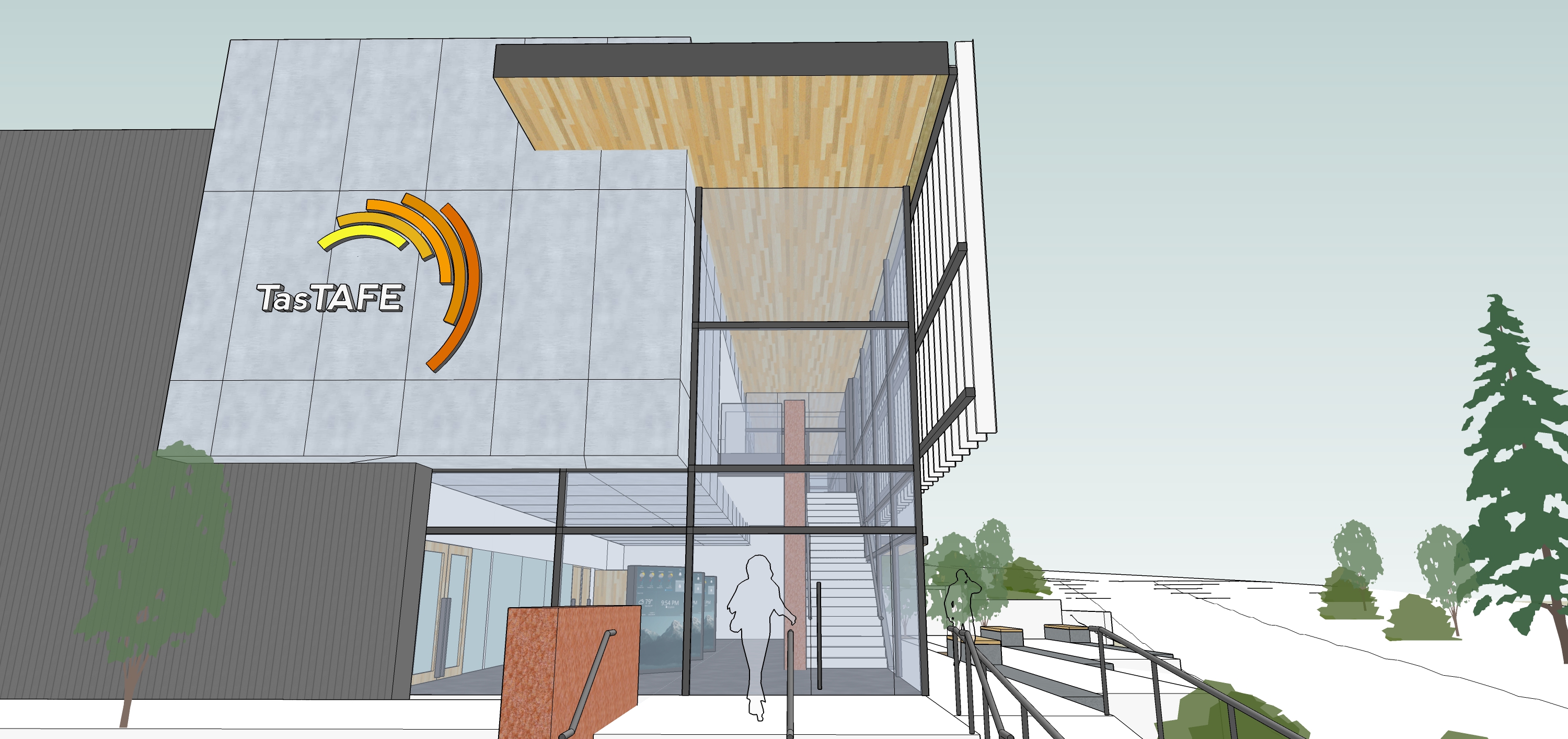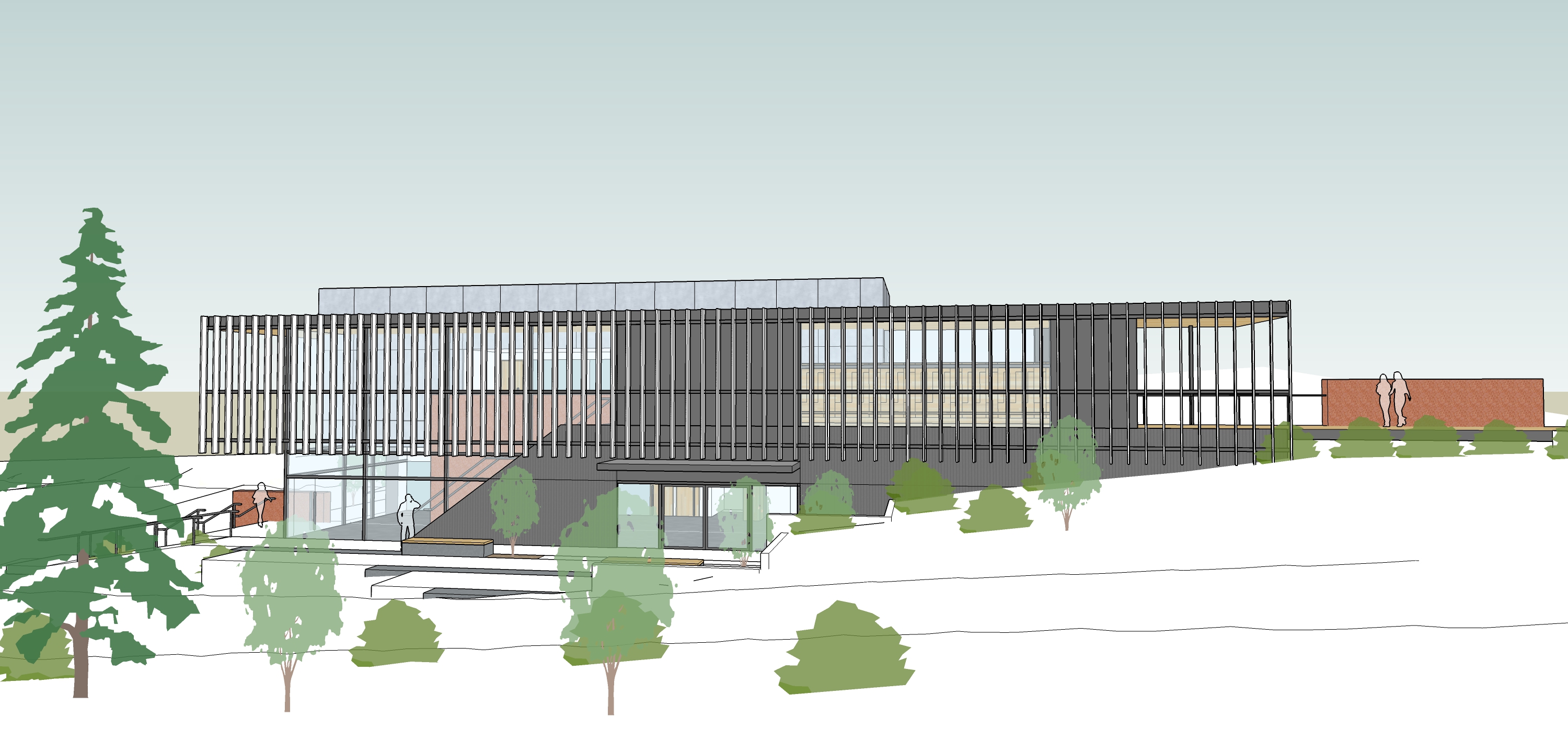 See the latest from the project
Construction update – November 2022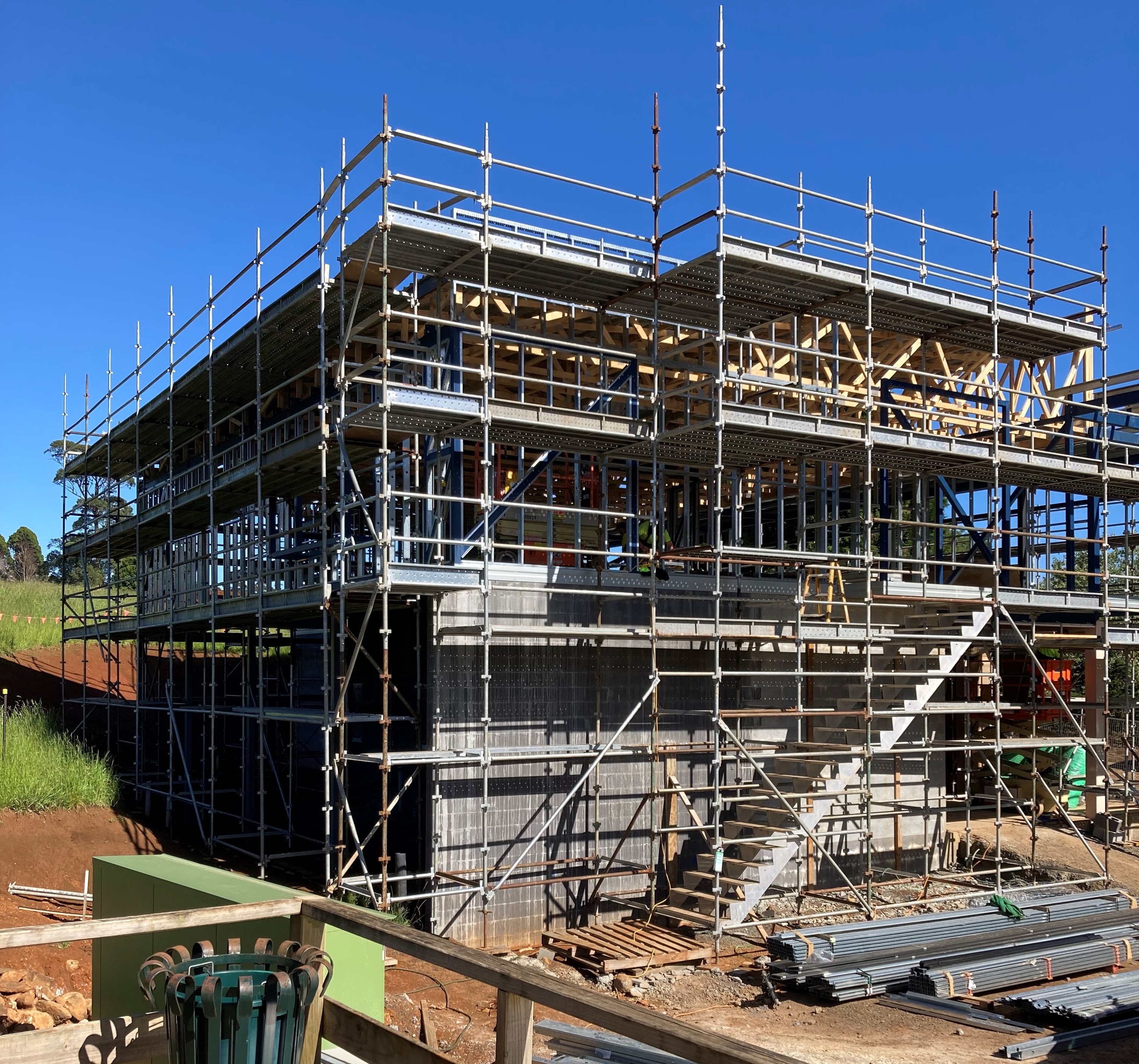 Structural steel installation was completed;
Roof installation almost completed;/li>
Internal concrete stairs were poured;
Stud wall framing completed on lower level and underway on upper level;
Mechanical installation underway;
Electrical and Plumbing "rough-ins" underway.
Construction update – October 2022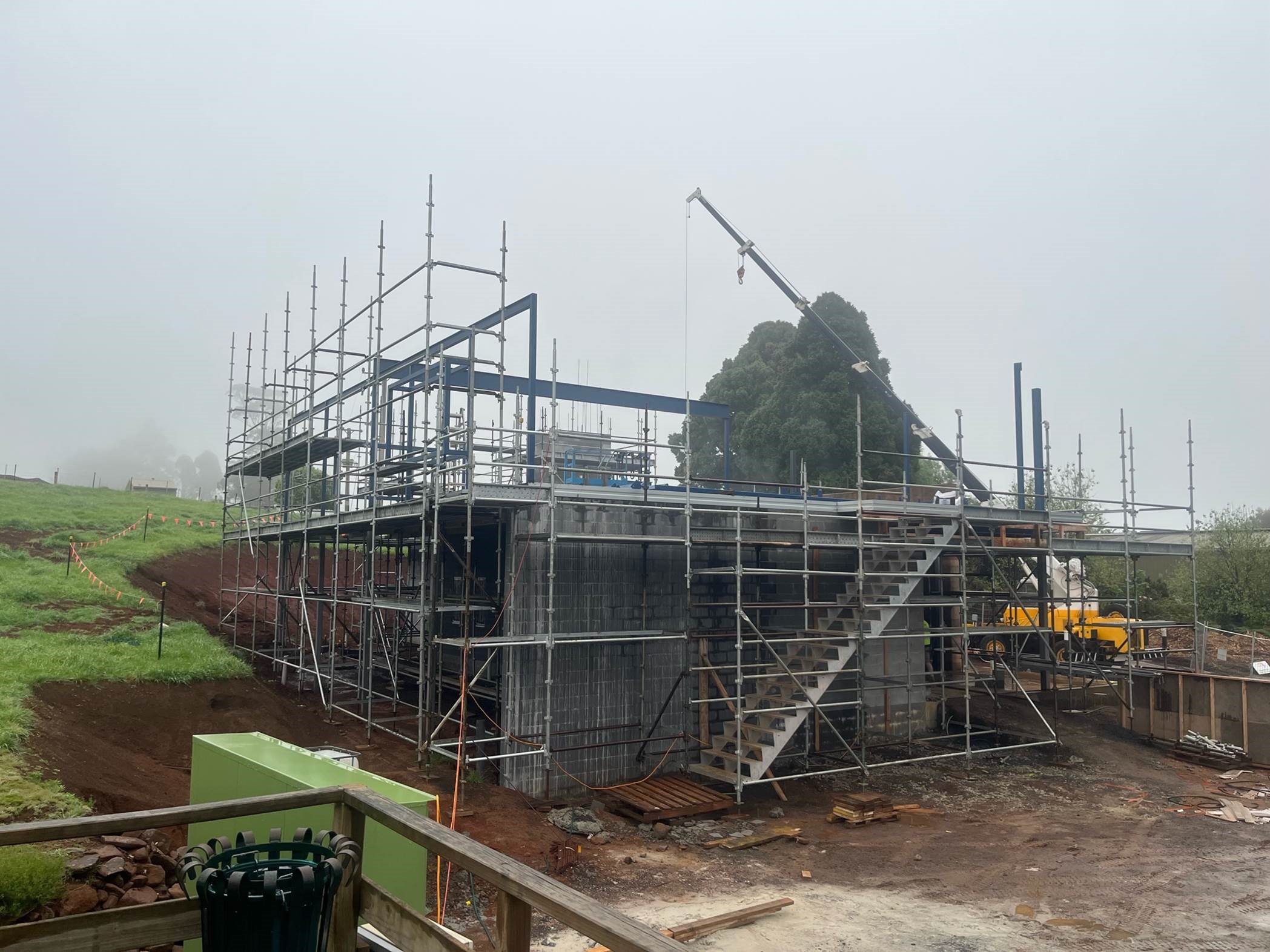 Upper level slab was poured.
Upper level structural steel installation commenced./li>
Lift well blockwork and core fill completed.
Lower level internal wall framing underway.
Construction update – September 2022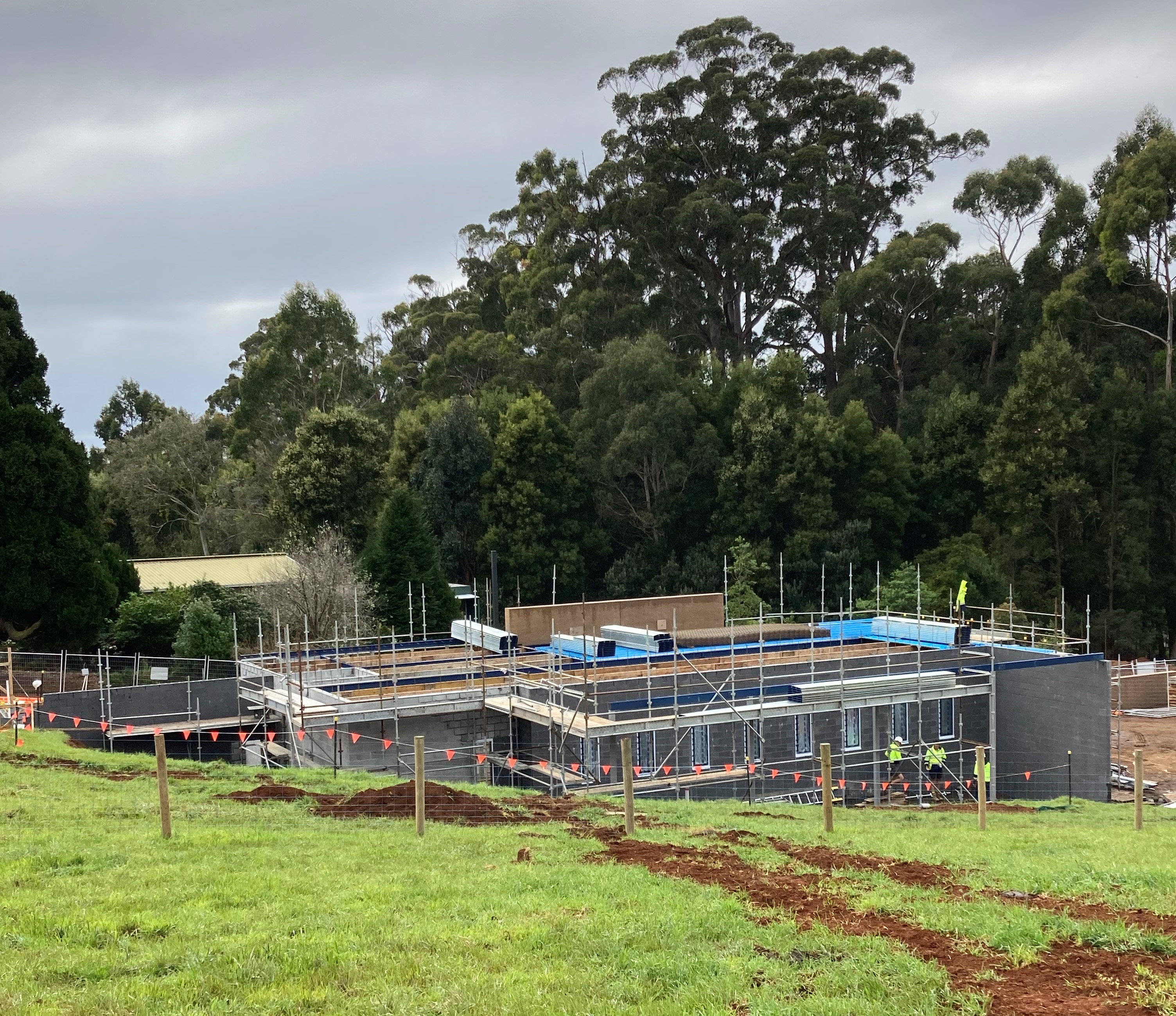 Lower level steelwork and blockwork completed.
Lower level south windows installed.
Upper level slab preparation underway.
Construction update – August 2022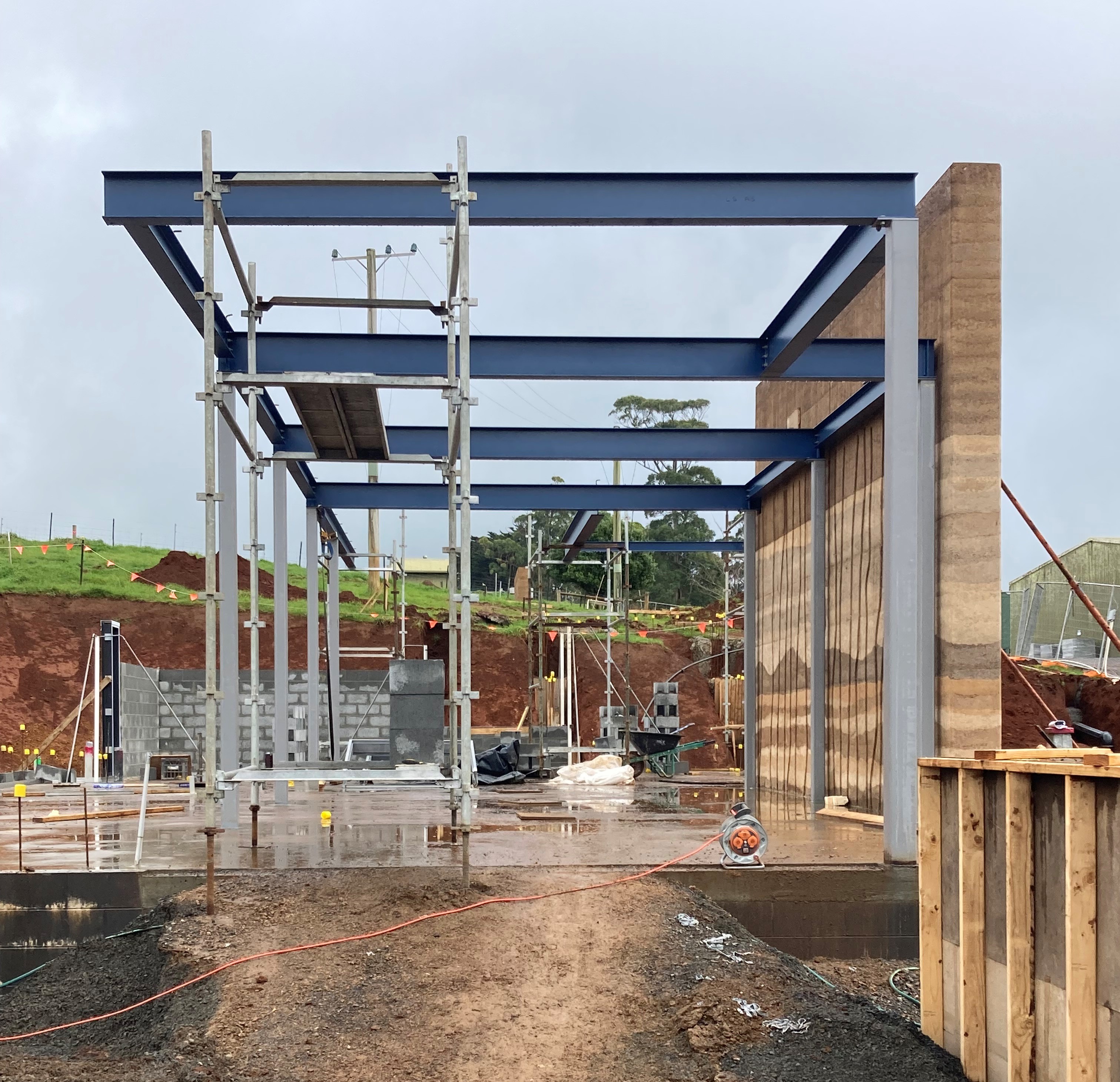 Rammed earth walls were completed;
Lower level steelwork and blockwork commenced;
Lower level window fabrication and installation underway.
Construction update – July 2022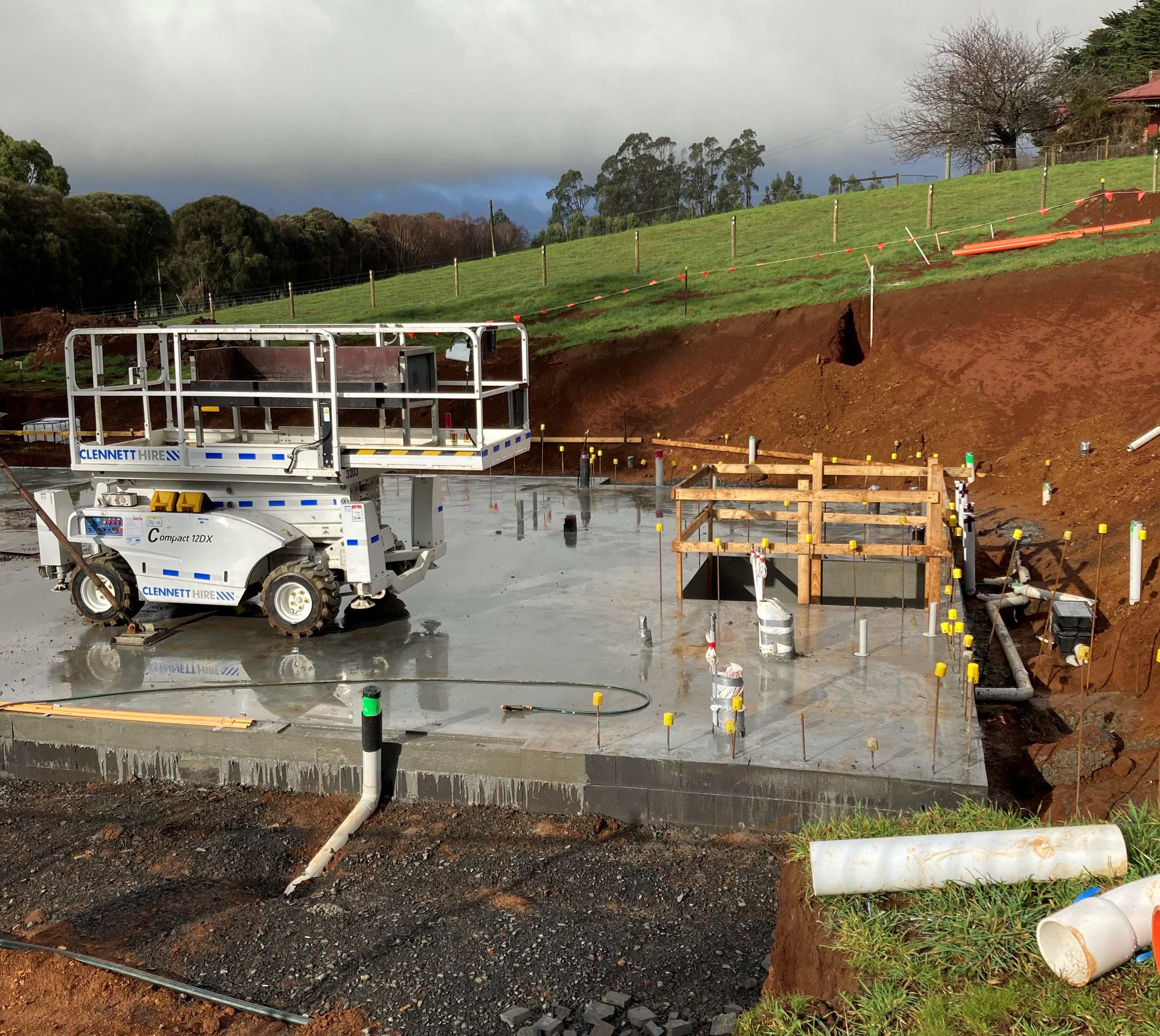 Bulk excavation, foundation and building footings works were completed;
The ground floor concrete slab was poured and completed;
Work commenced on the internal and external rammed earth walls.
Construction update – June 2022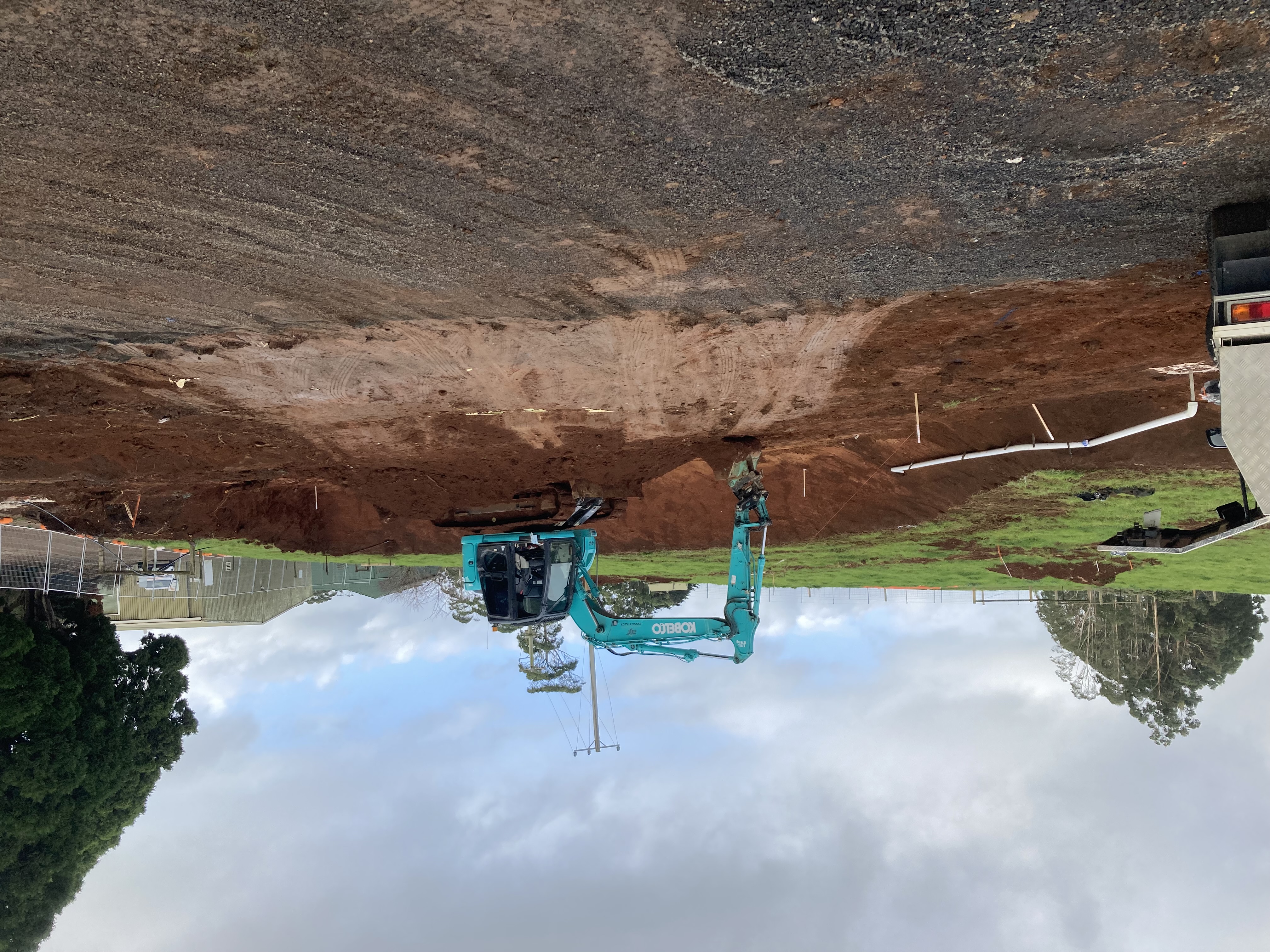 High voltage power lines have been relocated, allowing construction to begin.
Construction company AJR Construct fully commenced construction works on-site on 6 June
Existing amenities building has been removed
Ground excavation has commenced
Construction Update – May 2022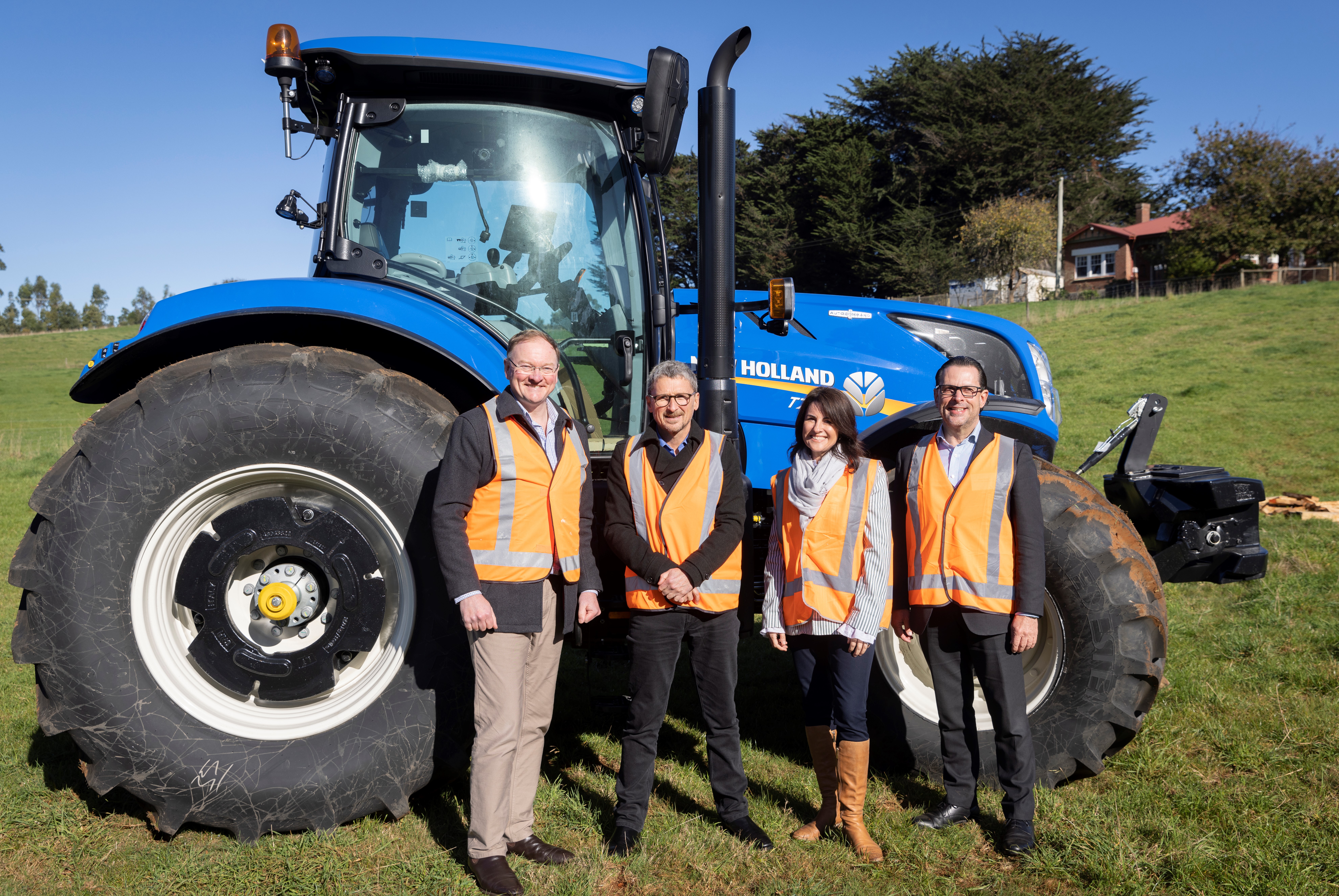 A range of site preparation works have been occurring throughout 2022
A SOD turning to mark the beginning of construction work was held on 20 May