TasTAFE music course helped set Matthew Garwood up for success
Published on: 18 Jan 2021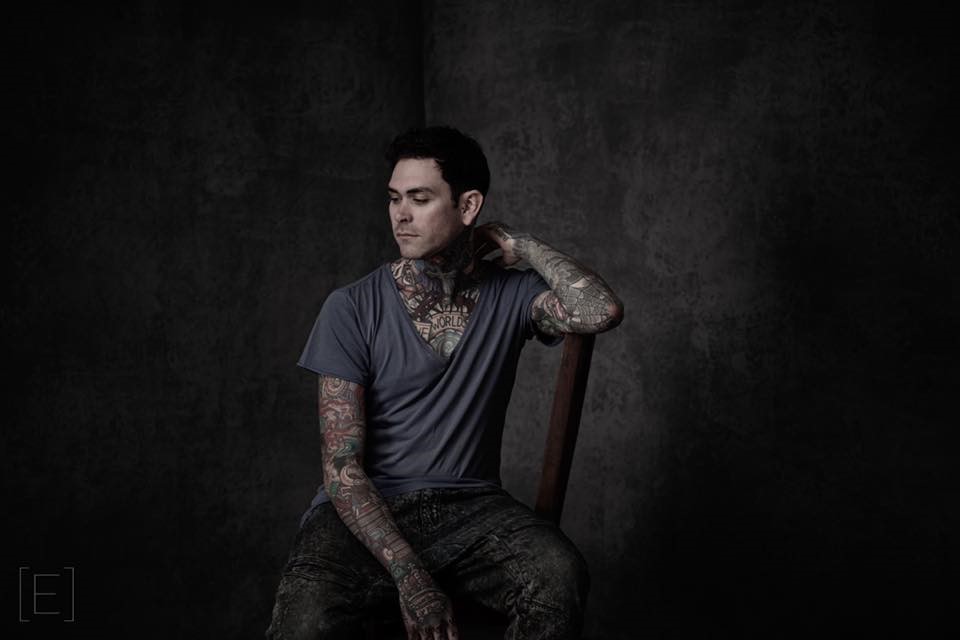 18 January 2021
Launceston singer Matthew Garwood has forged a highly successful career in the music industry, winning awards in musical theatre, appearing on The Voice and hosting his own national Australian music radio show. But did you know a TasTAFE music qualification helped set him up for success?
Matthew completed the Diploma of Music at TasTAFE's Alanvale Campus in 2011, choosing the course after working alongside some of TasTAFE's music teachers in local music theatre productions.
"I knew the course was a great way to increase my skills and knowledge alongside gaining a highly regarded qualification," Matthew said.
"For me, the course worked well around my commitments and I was able to use what I was learning as I went on performing throughout the year. I learnt more music theory that year than I had learnt in my whole life, but there was also a major practical element to the course."
The classically trained musical theatre singer says he liked the fact that TasTAFE's music teachers worked professionally in the industry.
"I liked knowing that who I was learning from was practicing what they preached and that was also encouraging for me looking into the future for my own career goals."
He says the course helped to prepare him for the intensive pace of what was to follow, including studying musical theatre interstate.
"I went onto study musical theatre in Melbourne, and there is no way I could have kept up with the intensive classes if I hadn't had previously completed my Diploma of Music."
Matthew has gone on to enjoy significant success in the industry, releasing his debut album, The Tattooed Tenor through major label Universal Music/DECCA Records in 2014.
He also appeared on The Voice television show in 2014 and was one of only eight people invited back for the world-wide first, The Voice Allstars, in Season 8, 2019.
In 2017 Matthew won Best Male Performance – Musical Theatre for Buddy in The Buddy Holly Story.
He continues to work in the music industry and musical theatre productions and as a presenter on Chilli FM radio in Launceston. He also hosts a national Australian music-based show right around the country - Oz Made.
Matthew says he still uses skills he learnt in the TasTAFE Music course each day.
"There are still techniques and skills I learnt through the course that I still use on a daily basis, whether it be vocal, business skills when booking gigs or putting on my own events or even passing onto students I have been able to mentor along the way."
The Certificate IV in Music Industry is offered at TasTAFE's Alanvale Campus in Launceston and has both performance and sound production specialisations.