Find out more about working in aged care at Dare to Care information day
Published on: 31 Mar 2023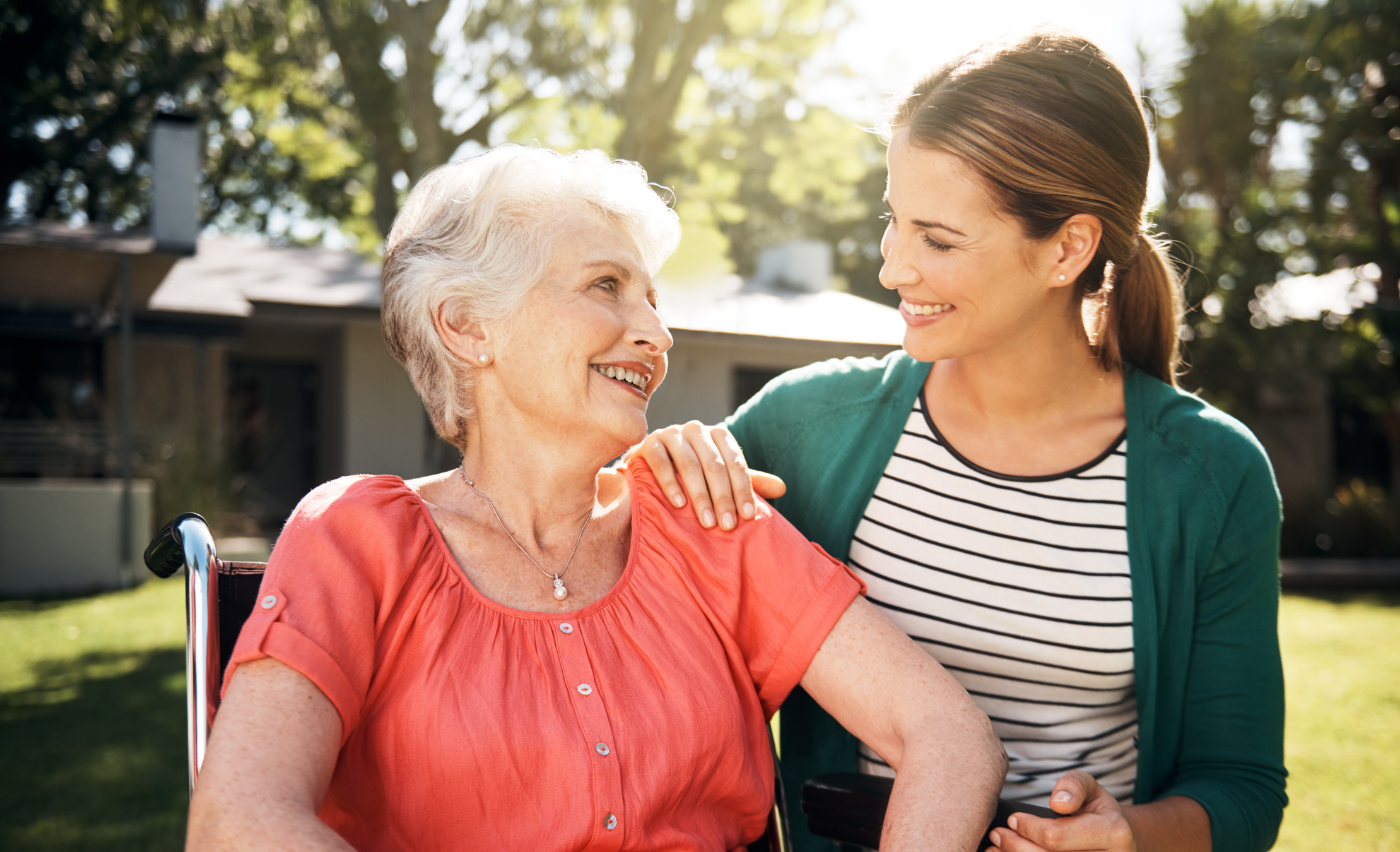 People interested in working in aged care will have the opportunity find out about training pathways and talk to potential employers at the Dare to Care information Day in Launceston.
TasTAFE is hosting the Dare to Care information day at its Alanvale Campus from 12pm-3pm on Tuesday 4 April.
The day will include information sessions where people can learn about a new Intro to Care training program, career opportunities in the aged and disability care sectors, and pathways to becoming an Aged Care Support Worker.
It will also include an employer expo where people can meet local employers seeking to train and employ new staff, and submit an expression of interest to in the Intro to Care program.
There will also be tours of TasTAFE's Nursing and Aged Care Simulation Labs.
With the support of TasTAFE, Workforce Australia, and Community Care Tasmania, "Dare to Care" offers a pathway to a rewarding career as an Aged Care Support Worker.
Dare to Care is at: TasTAFE's Alanvale Campus (A block) 54A Alanvale Rd, Newnham, from 12 pm to 3 pm on Tuesday 4 April.
Don't miss this opportunity to get trained and employed in the care industry! Register now to secure your place at the event: bit.ly/DaretoCareTasTAFE
The event is part of a new collaboration between Community Care TASMANIA, TasTAFE and Workforce Australia – Local Jobs, funded by the Australian Government, to help Tasmanians find a job in aged care and address skills shortages in the industry.
Recognising the need to be pro-active in addressing skill shortages, Community Care TASMANIA have partnered with TasTAFE through a Local Recovery Fund activity called the Care Industries Training to Employment Pathways Program. The Program will co-design and model a new method of attracting and training new direct care workers.
This event and stages of the pathway are funded through the Local Jobs Recovery Fund, and is an endorsed activity eligible for Workforce Australia activity points.
Workforce Australia Local Jobs is funded by the Australian Government Department of Employment and Workplace Relations.