Refresh your skills and knowledge on how to safely assist clients with medication.
If you have previously completed HLTHPS006 Assist Clients with Medication (or a Medication Refresher in the last 3 years) and are looking to refresh your skills to remain current, this online course will provide you with the updated knowledge and skills needed to support a person to self-administer medication.
In this course you'll refresh your knowledge about commonly used medications and potential side effects, and the safe administration of oral medication, drops, lotions and creams within your scope of practice.
Successful completion of this course will enable you to continue to assist clients with medication in a range of residential, community and health care settings.
Once enrolled, you will have two weeks to complete the course via a series of activities and quizzes. You will need to allow approximately 6 hours to complete the course content.
*Please note – because this course has been designed to refresh the knowledge and skills for the HLTHPS006 unit, it is assumed that you have previously completed that unit and remained current.
Locations, dates & times
Campus
Date
Attendance/Duration
Study type
Online
Online

18 Jan 2021

-


22 Nov 2021

Short course

This course is available for enrolment at anytime within the specified dates. You have 2 weeks to complete once you start the course.

Online
Apply now
We're here to help…
At TasTAFE, we understand that everyone's journey is different and sometimes you might need some extra support to achieve your study or career goals.
Whether you are at the very start of your training, returning to study after a long break, or looking to upskill in a specific area, we're here to help you to be successful in your chosen field of study, apprenticeship or traineeship.
Our student support services are available for all students, and aim to provide the support you need to make your learning experience just that little bit easier.
Find out more about what support is available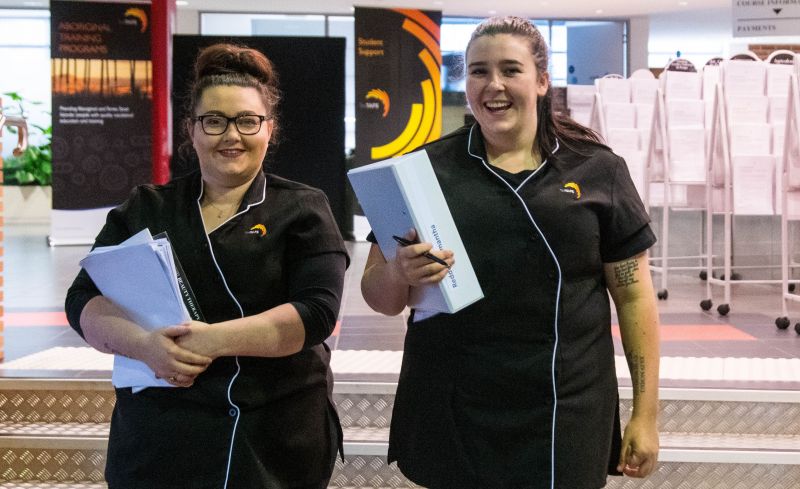 Contact us on 1300 655 307 or info@tastafe.tas.edu.au.