At TasTAFE you can really make a difference. With the student at the centre of all that we do, we are a leader in vocational education and training providing practical, real-life learning that leads to job and career outcomes. Working closely with industry, we help build and shape the workforce for Tasmania and beyond, and enable people to realise their potential and contribute to their community.
We pride ourselves on offering a range of benefits and support the development of our staff, with plenty of flexibility to maintain a healthy work-life balance.
We are proud to:
Be Tasmania's public and largest provider of vocational education and training.
Offer over 200 courses across 13 campuses, facilities and virtually.
Employ over 900 staff in a broad range of roles from teaching, student support, business and industry liaison, ICT, marketing, customer service and administration just to name a few.
Embrace and support diversity that enriches our approach to what we do.
Operate in one of Australian's most beautiful and desirable destinations to live and work.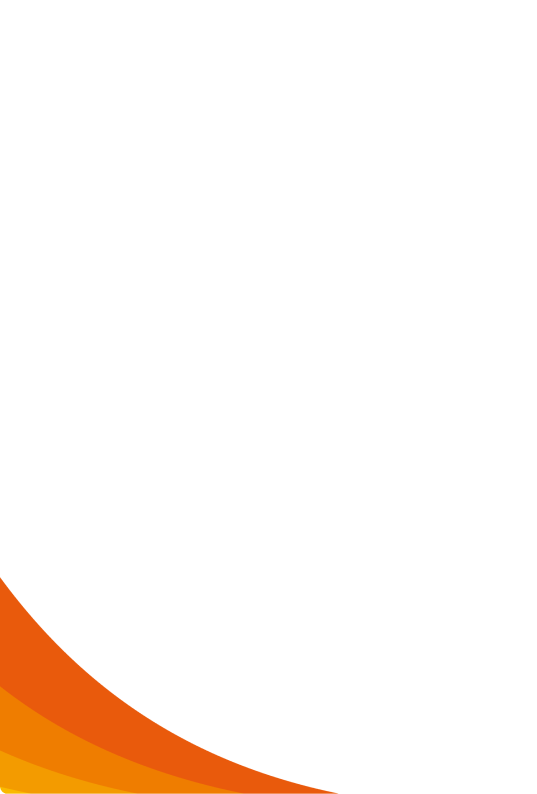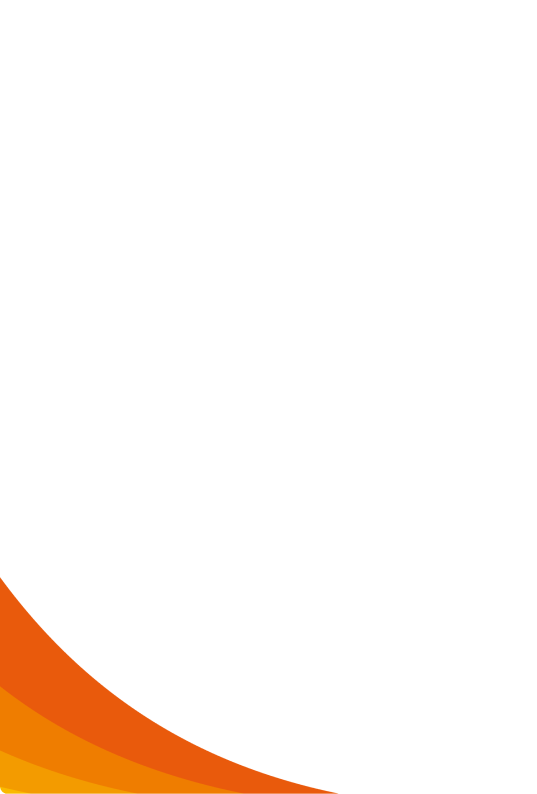 TasTAFE - changing people's lives
At TasTAFE we believe that the right training can change people's lives. Join our team and help make a difference in your community.
Our Values
CONNECTED
We work collaboratively to create outcomes that are meaningful and responsive.
RESPONSIBLE
We take pride in honouring our promises and exceeding expectations by being transparent in our decision-making and stand by our actions
ASPIRATIONAL
We are open to new ideas and creatively seek solutions that encourage us to do our best for our learners, industry and community
RESPECTFUL
We are attentive, listen to others and consider all points of view in our planning and decision-making and our actions.
INCLUSIVE
We embrace diversity and equity and understand how inclusivity enriches all that we do.
SUSTAINABLE
We are committed to more sustainable business practices to reduce TasTAFE's impact on the environment.
Diversity and Inclusion
TasTAFE is continuously working towards a culture that embraces diversity, equity and inclusion into everything we do. We support reasonable workplace adjustments for existing and new employees, flexible working arrangements wherever possible, increasing employment opportunities for people with disability through our partnership with JobAccess and we support our employees to participate in events that celebrate and embrace diversity.
Health, Safety and Wellbeing
TasTAFE takes the health, safety and wellbeing of employees, students, visitors, contractors and others very seriously. This is reflected in our policies, procedures and practices.
All TasTAFE campuses and vehicles are non-smoking environments.