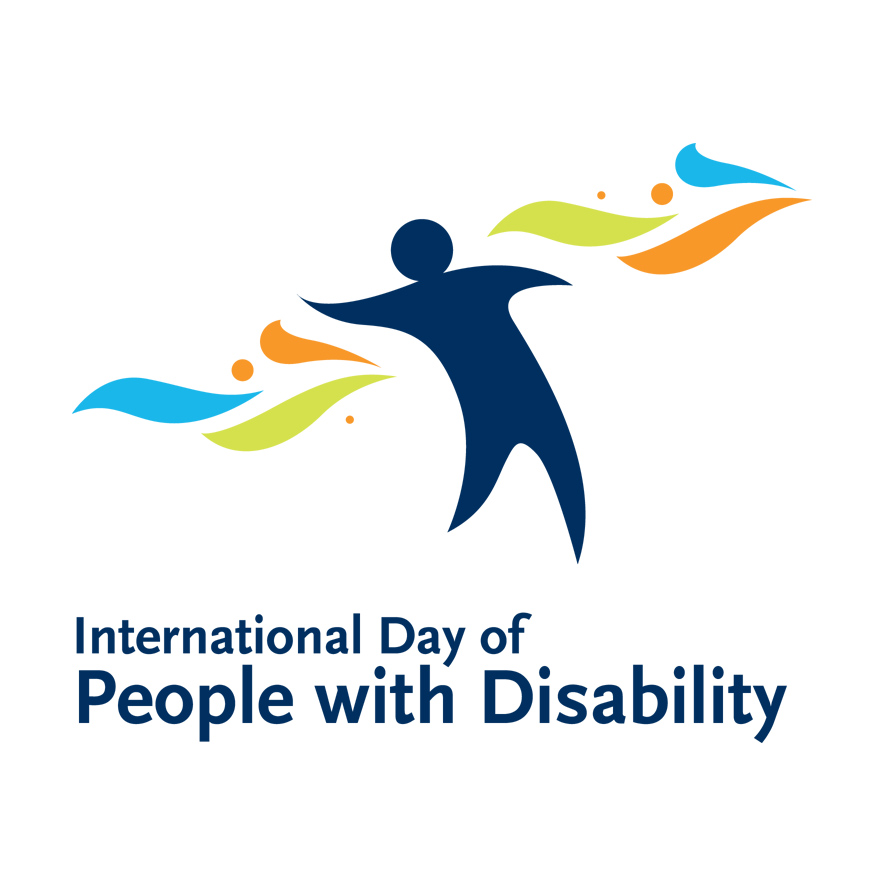 "Building Back Better: toward a disability-inclusive, accessible and sustainable post COVID-19 World" is this year's theme for International Day of People with Disability – and aims to increase understanding and recognition of people with disability, their achievements and their contributions.
Nationally, Tasmania has the highest rate of disability – with 26% (or 131,700 people) compared to 18% nationally (ABS Survey 2005).
Each year at TasTAFE, around 3000 students share that they have a disability. TasTAFE's four Disability Liaison Officers (DLO's) work in close consultation with students to put in place requested supports such as assistive technology, notetakers, interpreters and other adjustments to help support their training goals.
Our DLO's provide students with disability the support they need to access, participate and succeed in their chosen career path. We are proud of our student's achievements, which are often showcased through nominations for the annual Tasmanian Training Awards.
People with disability are part of every section of our community: men, women and children; employers and employees; students and teachers; Aboriginal and non-Aboriginal; customers; and citizens. No two people with the same disability experience their disability in the same way – and TasTAFE strives to support all our students to achieve success.
Be part of the celebrations this year! Visit International Day of People with Disability to learn how you can join in.