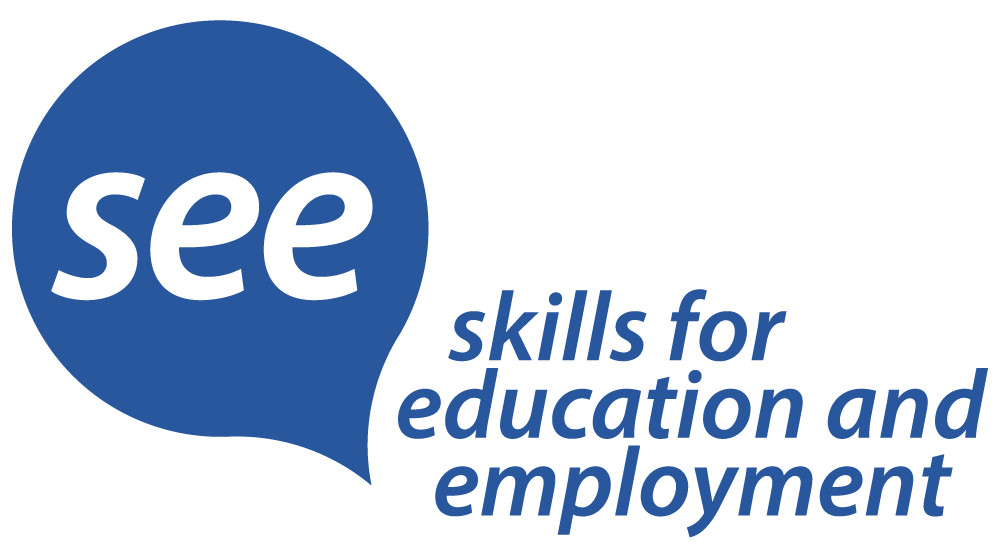 The Skills for Education and Employment (SEE) Program is designed for job seekers who wish to improve their employment opportunities through strengthened English language, reading, writing or numerical skills. It is free for eligible job seekers registered with Centrelink or Job Services Australia.
With the SEE Program you can:
start at any time of the year
study full-time or part-time (depending on your activity requirement)
tap into specialised student support
enjoy a range of learning facilities and environments that support your needs
expand your opportunities to gain long term, sustainable employment.
To start the SEE program you will need to be referred to TasTAFE by your JobActive provider, and attend a pre-training assessment (PTA).
Find out more about SEE course information.
Location, Dates and Times
SOUTH
Campbell Street Campus
75 Campbell St, Hobart
NORTH
Alanvale Campus
54A Alanvale Road, Newnham
NORTH WEST
Devonport Campus
20 Valley Road, Devonport
Burnie Campus
41 – 43 Mooreville Road, Burnie
For more information on this program call TasTAFE on 1300 655 307.
The Skills for Education and Employment (SEE) program is funded by the Australian Government Department of Education and Training.