Semester 2 – APPLY NOW!
Due to COVID-19, this year's Semester 2 looks a little different to previous years.
Now more than ever, it's vital that Tasmanians have the skills they need to find work, up-skill or re-train for the future.
To ensure we can continue offering training throughout the COVID-19 period, we are offering a range of online qualifications in areas including:
Business, Project Management, Leadership and Management, Accounting and Bookkeeping, Community Services, Health, Building Surveying, Information Technology Networking, Computer Systems Technology, Engineering, Information, Digital Media and Technology, Building and Construction, Engineering Drafting and Web Technologies.
If you have lost your job as result of the impacts of COVID-19 you may be eligible for Rapid Response Skills Training Support Funding.
SKILL UP for your future!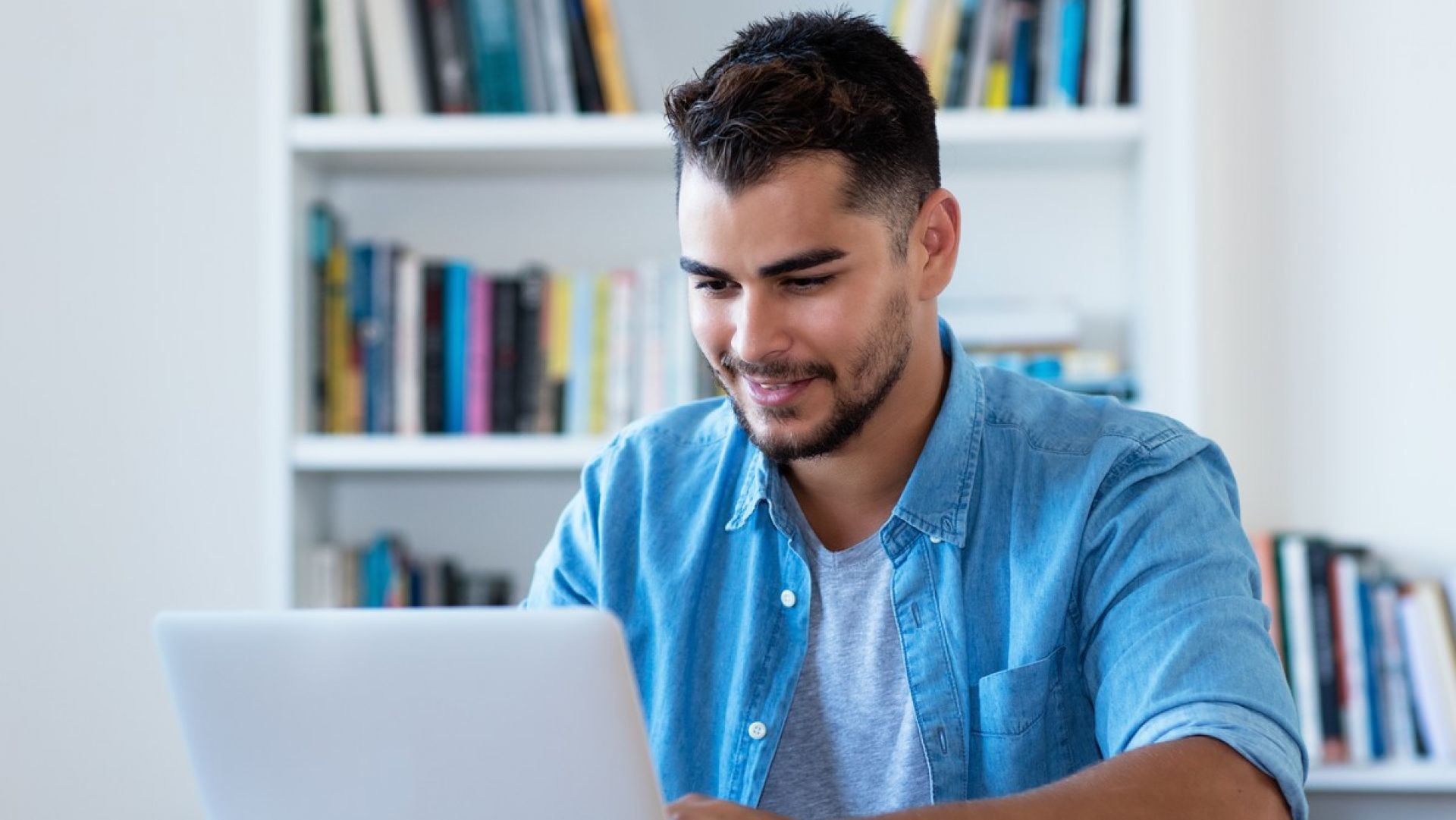 This new program is designed to enable Tasmanians to quickly upskill, reskill or gain new skills, get ready to enter into employment or change careers once the economy starts to recover from COVID-19.
These online courses are designed specifically to give you transferrable skills that are useful to employers across a range of jobs and industries. Many of these courses are also NO FEE courses.
Semester 2 Courses