Sound production course provides valuable skills for Jackie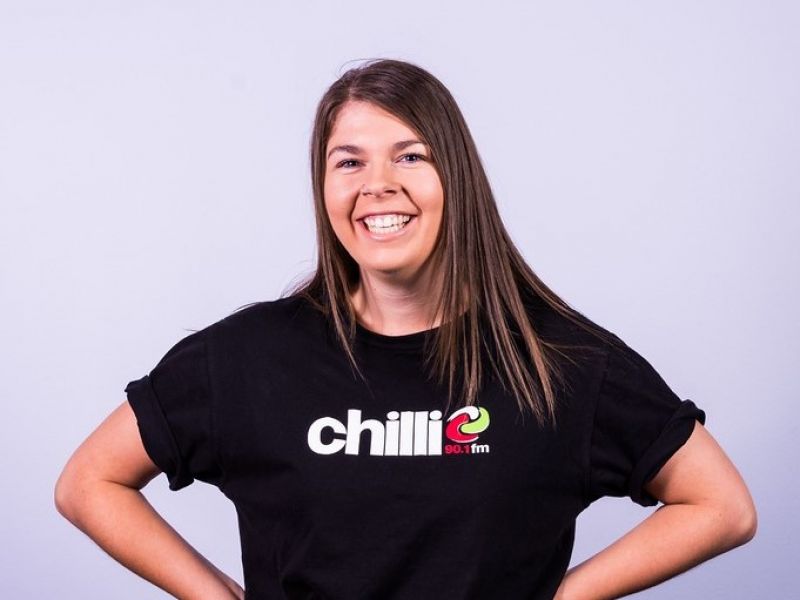 A TasTAFE sound production course has provided valuable skills to help Chilli FM radio announcer, Jackie Harvey, in her career.
Jackie completed the Certificate IV in Music Industry (Sound Production) in 2015. As well as her role announcing at Chilli FM, she now works as assistant producer, Director of First Impressions, on the Tasmania Talks radio show and as a casual weekend weather presenter on 7 Tasmania News.
Jackie says during the course she learnt everything from setting up a basic PA system to mixing a live gig, as well as editing skills on Protools.
"These skills have come very handy in my career at Chilli FM to understand the tech gear of setting up a live outside broadcast, as well as using software when announcing on air.
"I liked how enthusiastic and approachable the teachers were, they always found different ways to explain things if one way wasn't making sense," Jackie said.
The Certificate IV in Music Industry is offered at TasTAFE's Alanvale Campus in Launceston and has both sound production and performance streams.
APPLY NOW for Semester 1, 2021!