JobTrainer
Supporting Tasmanian job seekers, school leavers and young people to access NO FEE training in priority industry areas across the state.
Make 2022 the year you develop new skills, upskill or start a whole new career! The only investment you need to make is your time and commitment to take advantage of this opportunity.
Apply now, limited places available.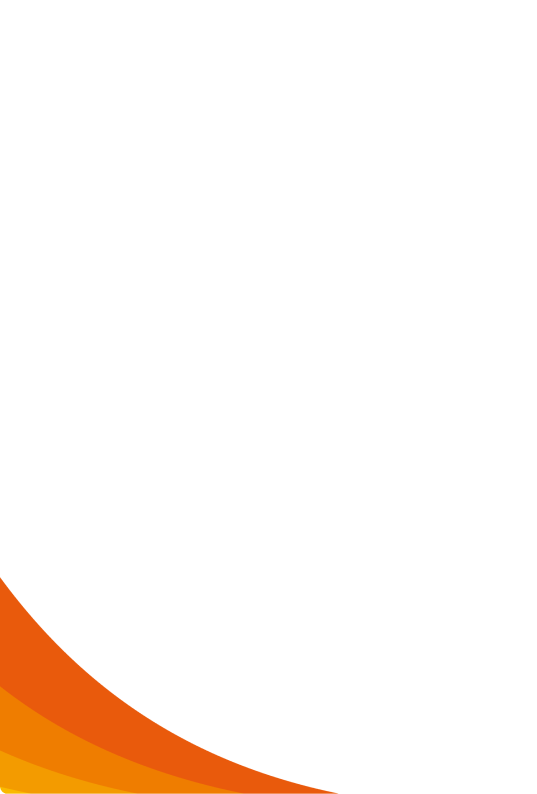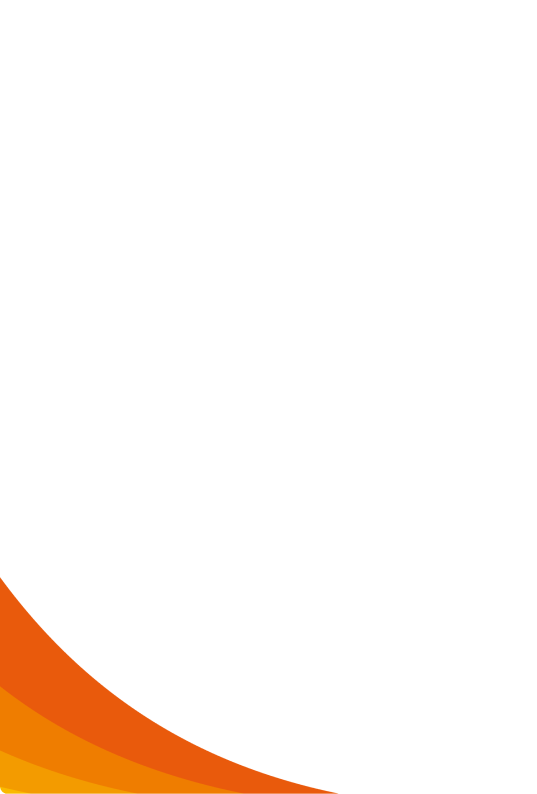 Wrapper for accordion to change size