Turn your passion into a career and get the formal skills you need to become a qualified Interior Decorator.
This qualification is designed for people who are looking to gain skills – or expand existing skills and knowledge – in interior decoration, and how to provide advice and practical assistance in furnishing interior spaces to meet client requirements.
In this course, you will focus on exploring and applying the creative design process to 2D and 3D forms, producing technical drawings to communicate ideas, and explore the use of colour when designing colour schemes for interior and exterior spaces.
You'll also learn how to conduct research that meets ethical and compliance requirements and collaborate in a creative process, as well gain the practical, hands-on skills you need to decorate residential interiors.
In this course, you will also learn how to research interior decoration and recommend design influences, and source and apply information on the history and theory of design, as well as research and recommend furniture and accessories, design soft furnishings for interior spaces, and prepare materials, finishes and photo boards for client presentations.
Our experienced teaching staff will also provide valuable tips for successfully working directly with clients and the associated professionals (architects, builders, retailers, interior designers and suppliers) required to implement a project.
Successful completion of this course will prepare you for employment – or progress your existing career – as an Interior Decorator who can work across a range of residential and commercial environments. You may also be interested in our short course, 6014200299-V01 – Colour For Interior Decoration.
Career opportunities
Interior Decorator
Exhibition Designer
Production Designer
Spatial Designer
Consulting/Building Businesses as Interior Decorators
We're here to help…
At TasTAFE, we understand that everyone's journey is different and sometimes you might need some extra support to achieve your study or career goals.
Whether you are at the very start of your training, returning to study after a long break, or looking to upskill in a specific area, we're here to help you to be successful in your chosen field of study, apprenticeship or traineeship.
Our student support services are available for all students, and aim to provide the support you need to make your learning experience just that little bit easier.
Find out more about what support is available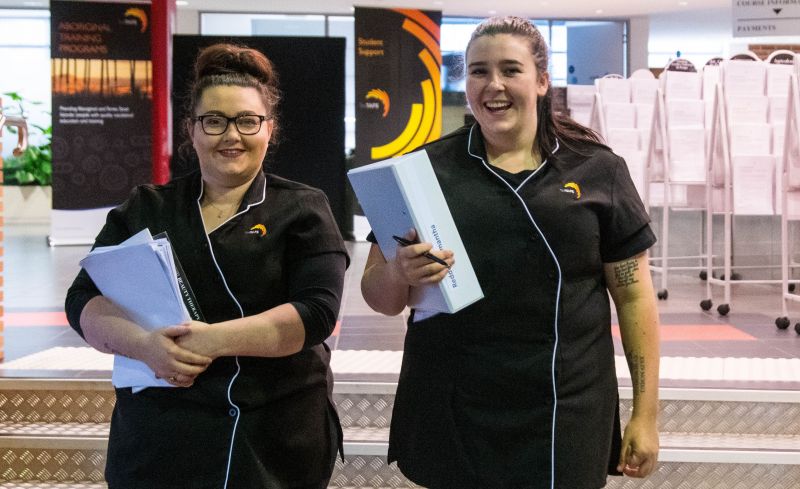 Contact us on 1300 655 307 or info@tastafe.tas.edu.au.
Career opportunities
Interior Decorator
Exhibition Designer
Production Designer
Spatial Designer
Consulting/Building Businesses as Interior Decorators