Get the skills you need to produce specialist engineering drawings within an engineering design environment.
This course will provide you with a solid understanding of technical and design systems as they relate to engineering, and the administrative processes you'll need to achieve successful outcomes for engineering projects.
In this course you will learn how to organise and communicate information, develop extensive skills in CAD 2D and 3D, and apply mathematical techniques in a manufacturing, engineering or related environment.
You'll also have the opportunity to gain hands-on, practical experience in technical, civil and structural drafting and basic engineering drawing, as well as learning how to measure and sketch site information and report technical information.
The units in this course have been selected in consultation with industry to reflect their needs and to ensure that you will be prepared with the skills that employers are looking for. The skills you'll learn throughout this course are diverse and will enable you to adapt to varying engineering and associated professional environments, and participate in sustainable work practices.
Successful completion of this course will prepare you for employment as an Engineering Draftsperson in the fields of civil, structural or local government engineering. You will be equipped with the skills you need to seek employment in many public sector areas in which engineering drafters gain employment, including Housing, Health and Community Services, as well as building facilities departments of local, state and federal governments, or employment by other allied professions such as architects, town planners and builders. You might also be interested in undertaking further study at TasTAFE with MEM50211 – Diploma of Engineering (Technical).
Career opportunities
Engineering Draftsperson
Engineering Drafting Personnel (Government and private sector)
We're here to help…
At TasTAFE, we understand that everyone's journey is different and sometimes you might need some extra support to achieve your study or career goals.
Whether you are at the very start of your training, returning to study after a long break, or looking to upskill in a specific area, we're here to help you to be successful in your chosen field of study, apprenticeship or traineeship.
Our student support services are available for all students, and aim to provide the support you need to make your learning experience just that little bit easier.
Find out more about what support is available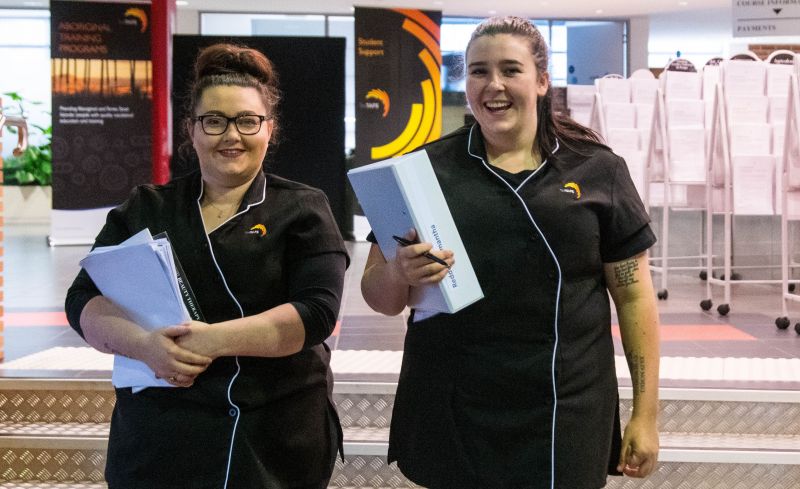 Contact us on 1300 655 307 or info@tastafe.tas.edu.au.
Career opportunities
Engineering Draftsperson
Engineering Drafting Personnel (Government and private sector)