If you have a relevant dental qualification and experience in dental work roles, and are now seeking to broaden your skills… this Dental Radiography skill set might be just the course for you!
This Skill Set is only available for people who are currently employed in the dental industry as Dental Assistants and are able to work under their employer's radiation license.
In this course you will learn to apply the principles of radiation biology and protection in dental practice, as well as prepare to expose and produce prescribed dental radiographic images.
The course will be delivered in your workplace and through some off-the-job workshops, as well as tutorials. To support your study, your TasTAFE teacher will provide you with printed learning materials and access to Dental Assistant online learning resources.
On successful completion of this skill set, you will have the dental radiography skills you need to produce a range of x-rays images used in the dental industry.
We're here to help…
At TasTAFE, we understand that everyone's journey is different and sometimes you might need some extra support to achieve your study or career goals.
Whether you are at the very start of your training, returning to study after a long break, or looking to upskill in a specific area, we're here to help you to be successful in your chosen field of study, apprenticeship or traineeship.
Our student support services are available for all students, and aim to provide the support you need to make your learning experience just that little bit easier.
Find out more about what support is available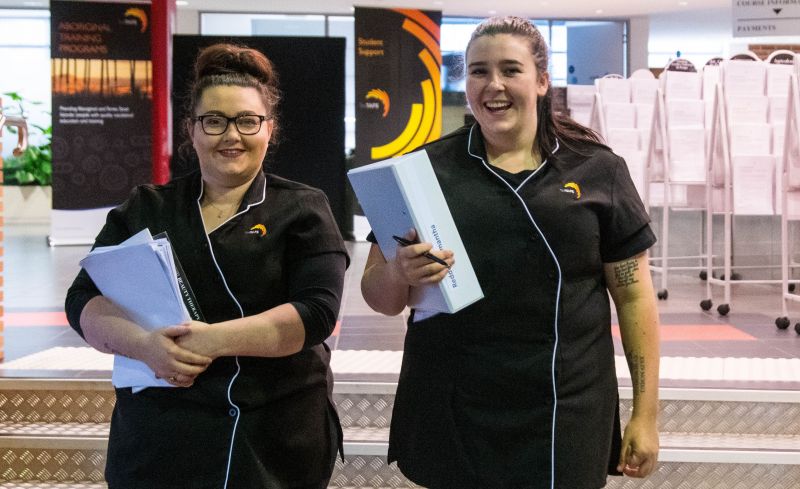 Contact us on 1300 655 307 or info@tastafe.tas.edu.au.