Expand your existing career in the dental industry with a qualification specialising in Dental Assisting Radiography.
This qualification is designed specifically for people who are currently employed in the dental industry as a Dental Assistant and are responsible for assisting a dentist, dental hygienist, dental prosthetist, dental therapist or oral health therapist during oral health care procedures.
To achieve this qualification, you must have completed at least 250 hours of work within your current Dental Assistant role, and be able to work under your employer's radiation licence.
Get formal recognition for your skills and knowledge in preparing for and assisting with oral health care procedures and dental radiography, and assisting with general practice administration.
You'll also develop knowledge of how to implement and monitor infection prevention and control policies and procedures, process reusable medical devices and equipment and maintain high-quality work health and safety practices.
On successful completion of this course, you may be interested in undertaking further study in a related area such as nursing or allied health.
Career opportunities
Dental Assistant (Practice Administration)
Dental Assistant (Radiography)
We're here to help…
At TasTAFE, we understand that everyone's journey is different and sometimes you might need some extra support to achieve your study or career goals.
Whether you are at the very start of your training, returning to study after a long break, or looking to upskill in a specific area, we're here to help you to be successful in your chosen field of study, apprenticeship or traineeship.
Our student support services are available for all students, and aim to provide the support you need to make your learning experience just that little bit easier.
Find out more about what support is available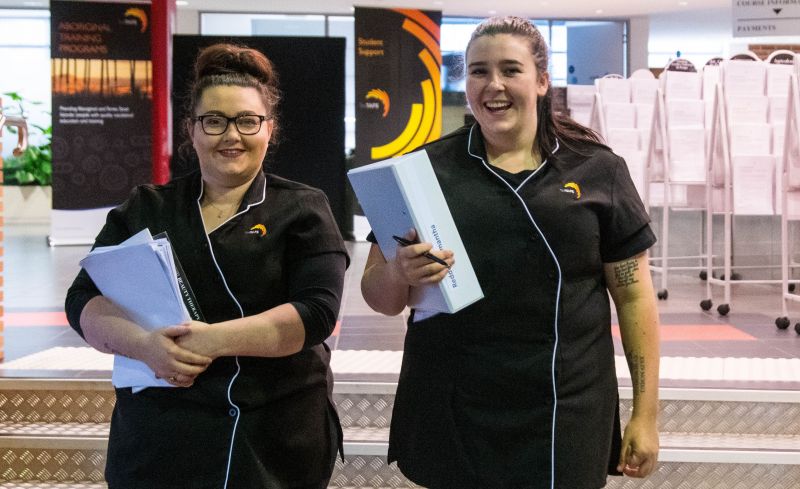 Contact us on 1300 655 307 or info@tastafe.tas.edu.au.
Career opportunities
Dental Assistant (Practice Administration)
Dental Assistant (Radiography)