Advance your career in the building and construction industry as a Building Surveyor, Certifier or Inspector.
If you are currently working as a private or municipal Building Surveyor, or looking to gain skills and knowledge on Class 1 and Class 10 buildings and structures as defined in the Building Code of Australia (BCA)… this course is the one for you!
This course covers the competencies you need to be a Building Surveyor or Certifier, and applies to services provided for Class 1 and 10 buildings and structures as defined in the Building Code of Australia (BCA) up to three storeys and not more than 2000 square metres in floor area.
In this course you will learn how to apply knowledge of compliance requirements and construction methods and materials to the implementation of statutory building surveying requirements, or to the provision of advisory building surveying services.
You will cover a range of topics relating to residential buildings of up to three storeys, including the selection of the appropriate construction methods and materials, compliance and design documentation and building surveying audits. You'll also get practical experience in how to process planning and building applications and how to conduct both final and advanced construction inspections.
On successful completion of this Skill Set, you will have the skills you need to seek employment as a Level 3 Assistant Building Surveyor or Building Inspector. You may also be interested in undertaking further study at TasTAFE with CPC60115 – Advanced Diploma of Building Surveying.
Career opportunities
Assistant Building Surveyor (Level 3)
Building Inspector
We're here to help…
At TasTAFE, we understand that everyone's journey is different and sometimes you might need some extra support to achieve your study or career goals.
Whether you are at the very start of your training, returning to study after a long break, or looking to upskill in a specific area, we're here to help you to be successful in your chosen field of study, apprenticeship or traineeship.
Our student support services are available for all students, and aim to provide the support you need to make your learning experience just that little bit easier.
Find out more about what support is available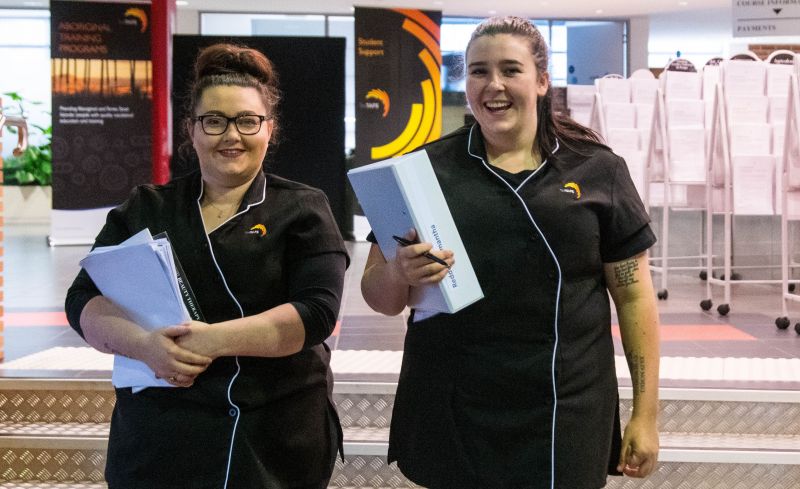 Contact us on 1300 655 307 or info@tastafe.tas.edu.au.
Career opportunities
Assistant Building Surveyor (Level 3)
Building Inspector