Kick-start your career in the specialised Plumbing and Gas industry by enrolling in this qualification today!
If you are looking for an apprenticeship as a Gas Fitter or are an existing licensed Plumber wanting to undertake gas work… then this is the course you've been looking for!
This nationally recognised qualification will equip you with the skills and knowledge you need to work effectively within the Plumbing and Gas Services sector and use plumbing hand and power tools in a diverse work environment. Our experienced teaching team will also guide you in understanding WHS requirements and communicating effectively in the workplace to industry standards.
In this course, you will learn how to install Type A gas appliances, flues and gas piping systems. You'll also learn to work safely on roofs, cut and join sheet metal and install LPG systems in caravans, mobile homes, marine craft and mobile workplaces.
On successful completion of this course, you will have the opportunity to apply for a Gas Certifiers Licence within Tasmania, and seek work as a qualified Gas Fitter. You may also like to continue on with your studies at TasTAFE and undertake CPC40912 – Certificate IV in Plumbing and Services.
This course is only available as an Australian Apprenticeship, or for existing licensed Plumbers who are looking to gain a Gas Fitting qualification.
Career opportunities
Gas Fitter
Plumber – Gas Fitter
We're here to help…
At TasTAFE, we understand that everyone's journey is different and sometimes you might need some extra support to achieve your study or career goals.
Whether you are at the very start of your training, returning to study after a long break, or looking to upskill in a specific area, we're here to help you to be successful in your chosen field of study, apprenticeship or traineeship.
Our student support services are available for all students, and aim to provide the support you need to make your learning experience just that little bit easier.
Find out more about what support is available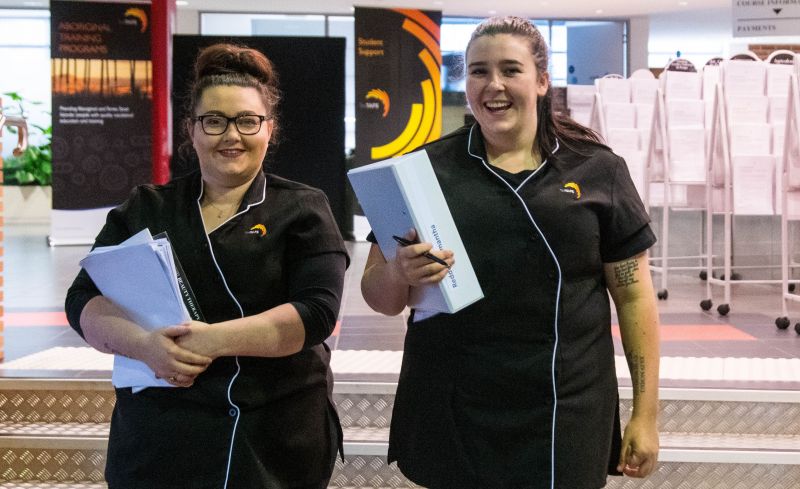 Contact us on 1300 655 307 or info@tastafe.tas.edu.au.
Career opportunities
Gas Fitter
Plumber – Gas Fitter