Get the high-level skills you need to establish your career in Project Management.
Sound project management skills are becoming increasingly sought after in both the private and public sectors, so this course is ideal if you are currently managing – or intending to manage – complex projects using specialised technical and managerial skills.
In this course, you will learn how to implement a variety of approaches to solve unique problems, effectively manage (sometimes scarce) resources and implement improved efficiencies within the project context.
You'll have the opportunity to develop and master the skills, knowledge and techniques you'll need to undertake detailed time, budget, quality, scope, risk, governance, stakeholder engagement, integration and resource management as well as how to manage project information and communication.
You'll also have the opportunity to develop a strong theoretical knowledge base and use a range of specialised, technical and managerial competencies to initiate, plan, execute and evaluate your own work and/or the work of others.
On successful completion of this qualification, you will have the high-level project management skills you need to manage projects in a variety of contexts across a number of industry sectors.
Career opportunities
Project Manager
Project Leader
Project Administrator
Project Team Leader
We're here to help…
At TasTAFE, we understand that everyone's journey is different and sometimes you might need some extra support to achieve your study or career goals.
Whether you are at the very start of your training, returning to study after a long break, or looking to upskill in a specific area, we're here to help you to be successful in your chosen field of study, apprenticeship or traineeship.
Our student support services are available for all students, and aim to provide the support you need to make your learning experience just that little bit easier.
Find out more about what support is available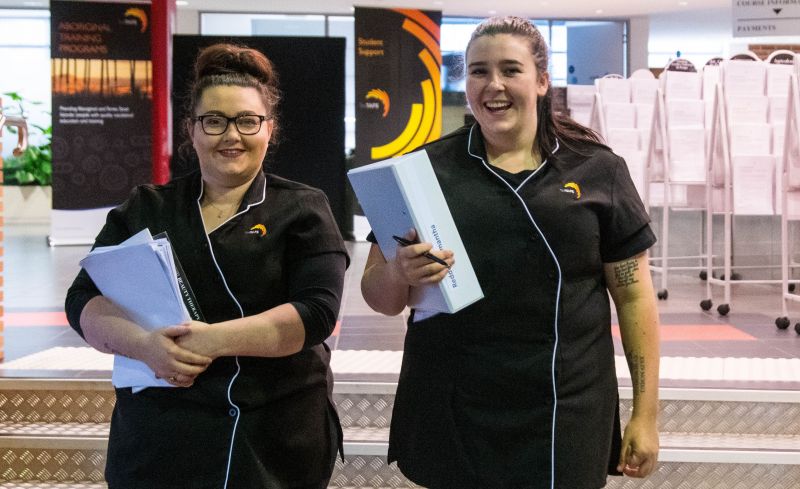 Contact us on 1300 655 307 or info@tastafe.tas.edu.au.
Career opportunities
Project Manager
Project Leader
Project Administrator
Project Team Leader