Get the skills you need to conduct safety and operational inspections of park facilities and playgrounds to keep it fun (and safe) for everyone.
This one-day short course will give you the skills you need to undertake safety and operational inspections of park facilities and children's playgrounds.
In this course, you will learn about the safety and maintenance requirements for park facilities including the operational and enterprise standards for park facilities and Australian standards, terminology and compliance obligations.
You'll also learn about inspection procedures, timing and reporting, testing requirements and checklists, maintenance and repair requirements.
Successful completion of this short course will allow you to meet legal obligations for ensuring safe operations of park facilities and playgrounds. You'll receive a Statement of Attainment after you have completed your assessment tasks.
We're here to help…
At TasTAFE, we understand that everyone's journey is different and sometimes you might need some extra support to achieve your study or career goals.
Whether you are at the very start of your training, returning to study after a long break, or looking to upskill in a specific area, we're here to help you to be successful in your chosen field of study, apprenticeship or traineeship.
Our student support services are available for all students, and aim to provide the support you need to make your learning experience just that little bit easier.
Find out more about what support is available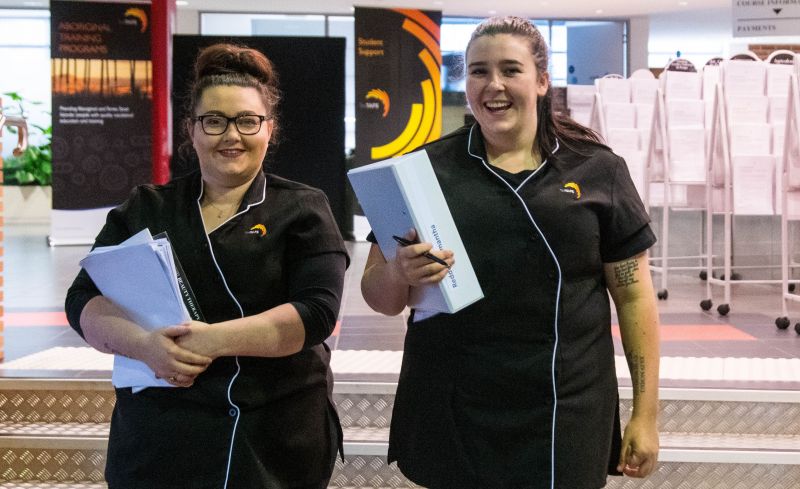 Contact us on 1300 655 307 or info@tastafe.tas.edu.au.