Equip yourself with the skills and knowledge you need to legally work on restricted systems within the Electrical industry.
This ten-day short course will equip you with the skills and knowledge you need to gain a Restricted Electrical License and legally work with electrical systems in both plant and appliance contexts.
In this course, you'll learn how to work safely, identify supply arrangements, and follow isolation procedures, as well as select and use testing and measuring devices and terminate and connect cables and conductors.
You will also gain exposure in understanding voltage identification, circuit isolation at switchboard, testing for safe operations and terminal disconnect and reconnect.
On successful completion of this short course, you will have the skills you need to disconnect and reconnect fixed wired electrical equipment connected to a low voltage supply, and receive a Statement of Attainment for the units completed. You'll also have the opportunity to apply to Consumer Building and Occupational Services (CBOS) for appropriate licensing.
Career opportunities
Plumber
Mechanical Tradesperson
Engineer
Service Technician
We're here to help…
At TasTAFE, we understand that everyone's journey is different and sometimes you might need some extra support to achieve your study or career goals.
Whether you are at the very start of your training, returning to study after a long break, or looking to upskill in a specific area, we're here to help you to be successful in your chosen field of study, apprenticeship or traineeship.
Our student support services are available for all students, and aim to provide the support you need to make your learning experience just that little bit easier.
Find out more about what support is available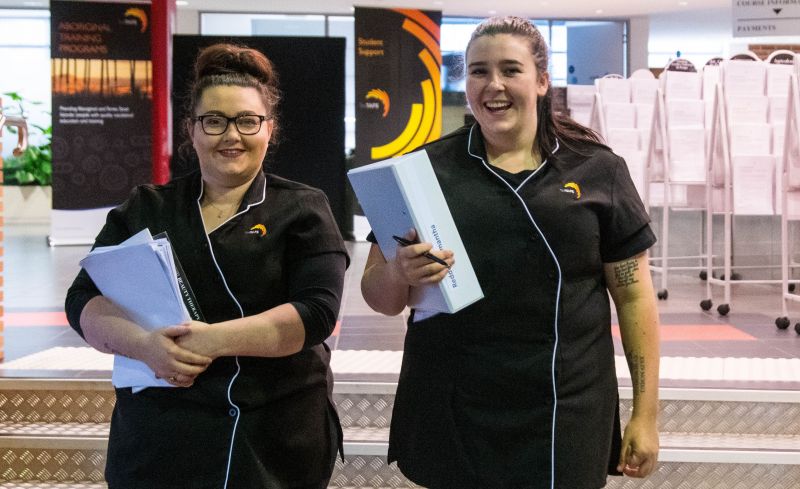 Contact us on 1300 655 307 or info@tastafe.tas.edu.au.
Career opportunities
Plumber
Mechanical Tradesperson
Engineer
Service Technician