Gain experience in creating 3D digital prototypes with 3D Inventor solid modelling design software.
This evening course is designed for existing or prospective employees working in the engineering drafting field who are looking to upskill or reskill in 3D Inventor mechanical solid modelling design software.
The units cover the skills and knowledge required for a draftsperson to produce 3D engineering drawings within an engineering or manufacturing work environment.
Under the guidance of our expert teachers, you will have the opportunity to gain practical, hands-on experience in creating 3-D solid models and model assemblies using computer-aided design (CAD).
On successful completion of this short course, you will have the skills you need to create effective 3D digital prototypes with 3D Inventor. You will receive a Statement of Attainment for the unit completed.
We're here to help…
At TasTAFE, we understand that everyone's journey is different and sometimes you might need some extra support to achieve your study or career goals.
Whether you are at the very start of your training, returning to study after a long break, or looking to upskill in a specific area, we're here to help you to be successful in your chosen field of study, apprenticeship or traineeship.
Our student support services are available for all students, and aim to provide the support you need to make your learning experience just that little bit easier.
Find out more about what support is available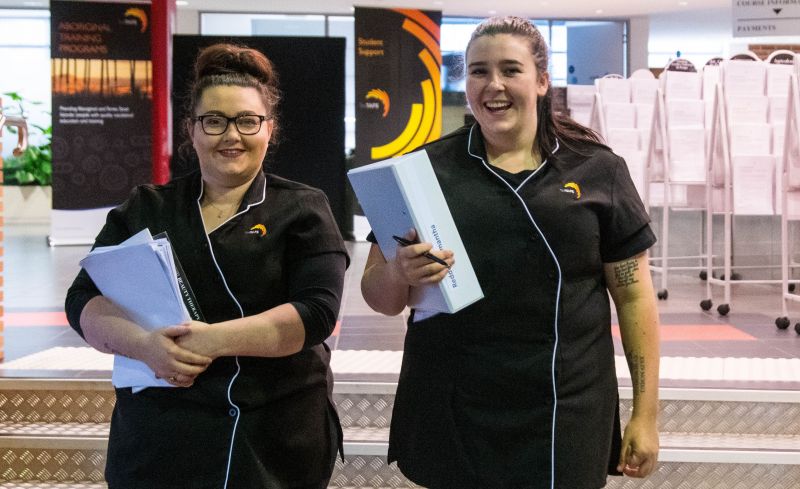 Contact us on 1300 655 307 or info@tastafe.tas.edu.au.