Online Apprenticeship Night
2021
Find out everything you need to know about Australian Apprenticeships by watching TasTAFE's online Apprenticeship Information Night on Facebook.
Listen to our expert apprenticeship panel discuss:
why apprenticeships are a great career option
what's involved with an apprenticeship
pathways to gaining an apprenticeship
how the apprenticeship system works
what employers are looking for when hiring an apprentice
apprentices and employers will share their inspiring stories
If you couldn't make it on the night, don't worry – you haven't missed out! You can now view the event below.
Download our Online Apprenticeship Evening flyer
* Australian Apprenticeships cover both apprenticeships and traineeships.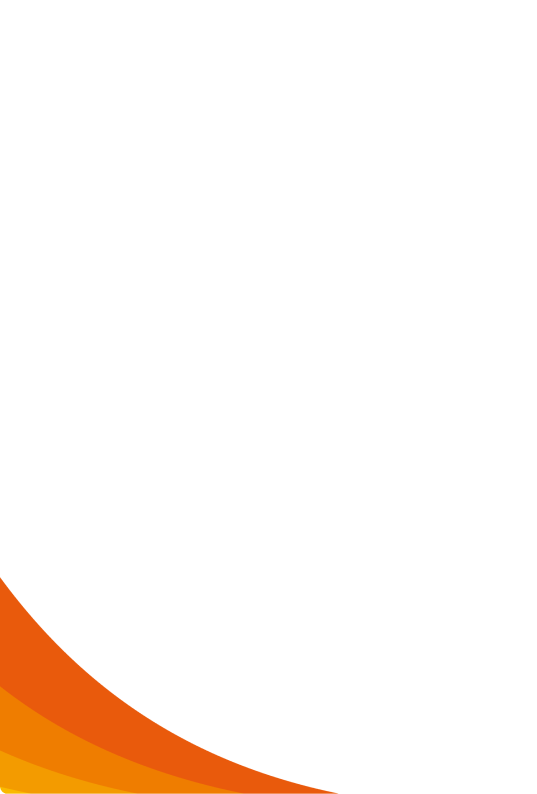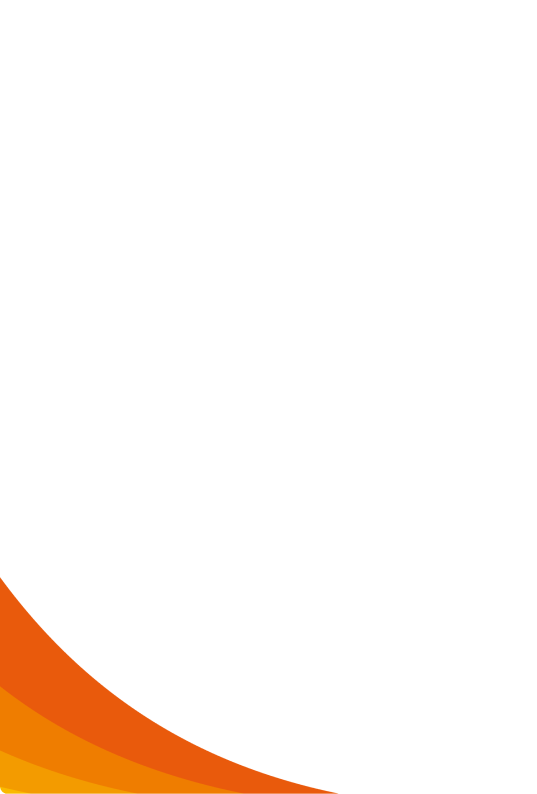 Are you looking for an apprenticeship or traineeship?
Check out our Online Jobs Board where you can find over 50 apprenticeship/traineeship opportunities available right now!
Opportunities on offer range from bricklaying, flooring, cookery, beauty services, sheetmetal, automotive to beekeeping - and more!
View jobs
Apprenticeship Night 2021 Recording
Jenn Eiszele - Plumbing Apprentice
Hydro Tasmania Apprentices
Australian Apprenticeships Explained
Virtual Tours
While we can't take you on a physical tour of our campus… why not tour some of our workshops and training spaces instead?
Resources
Find out more about how to get an apprenticeship or traineeship at our apprenticeship page.
Apprenticeship page
Meet the 2021 panel
Caitlin Radford
2020 Apprentice of the Year – Australian Training Awards
Caitlin is a fifth-generation farmer from Moriarty in the North West. She completed her Certificate III in Agriculture as a part-time apprentice at TasTAFE and through the family farming business, S W Radford Pty Ltd, and then progressed into a Diploma of Agribusiness Management with TasTAFE. She has started share farming with her grandfather and is looking to purchase her own farm. She one day hopes to run the family farm.
Caitlin says: "Studying at TasTAFE has allowed me to gain many skills so that I can now fulfil my career ambitions."
Andrew Triffett
Plumbing teacher under supervision, TasTAFE
Andrew Triffett started his career as an automotive mechanical apprentice at the age 17, before becoming a mature-aged a plumbing apprentice. He worked in the plumbing industry for 15 years before becoming a teacher under supervision at TasTAFE.
His roles in industry included all aspects of commercial, domestic and wastewater treatment plumbing as well as experience in managing teams of plumbers and apprentices. Most recently he was General Manager for Howrah Plumbing, one of Southern Tasmania's largest plumbing companies.
In January 2021, Andrew became a teacher under supervision at TasTAFE and will transition to becoming a fully qualified plumbing teacher.
Andrew says he made the decision to become a teacher because he had a passion for passing on his knowledge to the next generation.
He says: "Seeing the experiences the apprentices are having at TasTAFE and the knowledge they're gaining from our teaching is a really rewarding experience."
In his current role, as well as during his time in industry, Andrew has worked with hundreds of apprentices and will share his insights at our Apprenticeship Information Night.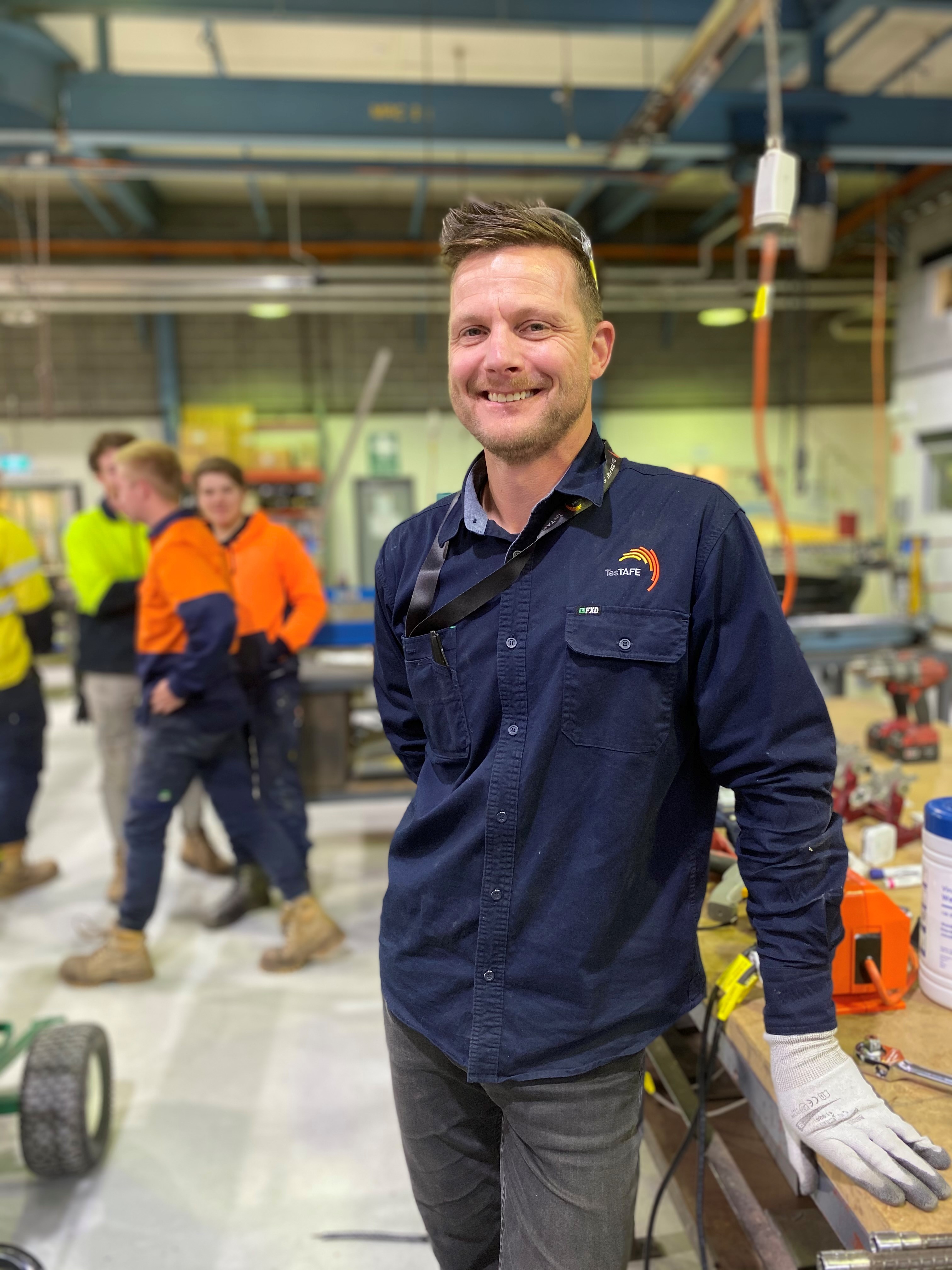 Chelsea Tatnell
Recruitment Consultant, Hydro Tasmania
Chelsea Tatnell is the Recruitment Consultant at Hydro Tasmania. She has been with the organisation for over eight years, starting her career in the Momentum Energy contact centre as a sales agent before moving into a Team Leader role. For the last three years, Chelsea has been working in the recruitment team at Hydro Tasmania. She works with managers across the organisation to facilitate recruitment of new employees in their teams.
Chelsea is responsible for Hydro Tasmania's annual apprentices and trainee recruitment activities. There currently 26 apprentices at Hydro Tasmania across the state in disciplines of Mechanical Fitting, Electrical and Lines Worker.
Hydro Tasmania is a GBE (Government Business Enterprise), owned by the state of Tasmania. It is responsible for the generation of electricity predominately through hydropower and the maintenance of assets, such as turbines, dams and canals. Some of these assets were built over 100 years ago. Hydro Tasmania are the 'parent' company of Momentum Energy (energy retailer) and Entura (engineering consultancy).
Brandon Ludeke
Electrical Apprentice, Hydro Tasmania
Brandon has been an electrical apprentice at Hydro Tasmania since February 2020. He helps install and maintain the machinery and equipment that generate power from Hydro's moving water turbines and send it down the lines to homes and across the BassLink to the Mainland.
Brandon currently works with a Hydro mechanical, a Hydro Electrical, and a contracted RBD electrical apprentice at Lake Echo. They work together amongst their qualified trades to rebuild the generator and install the new associated cables the machine needs to operate and be controlled from head office.